Reduce cost of low latency streaming with fixed encoding
Our single bitrate encoder is the perfect solution for use cases where encoding is a big chunk of your total cost. Whether you're hosting webinars, amateur sports events, small venue concerts, conferences with breakout rooms and other events with multiple simultaneous streams or viewpoints, our new encoder option ensures top-notch video and audio quality at up to 5x lower cost.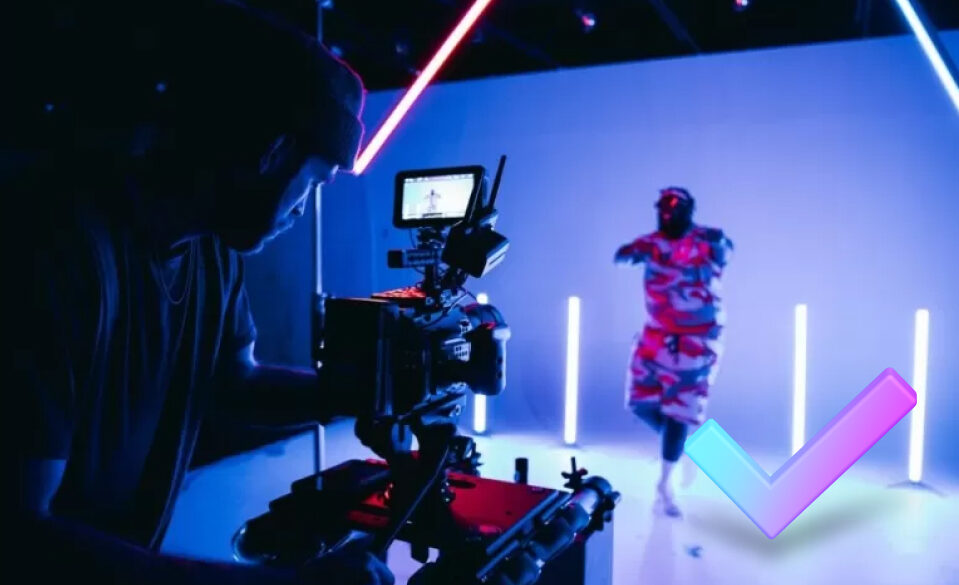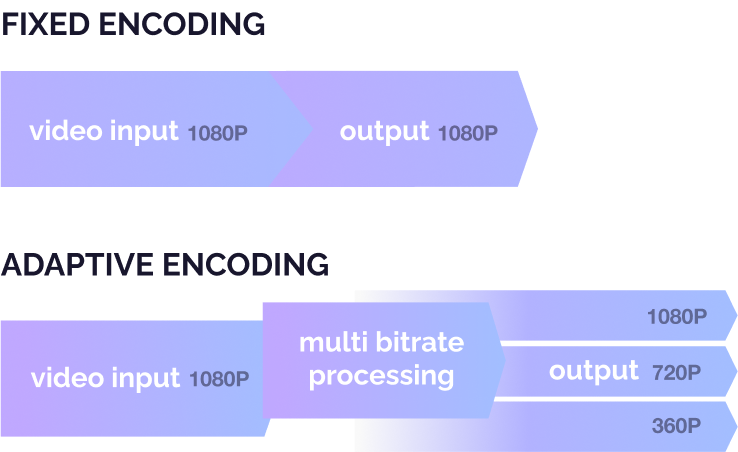 New encoder, new possibilities, better value
Exciting news! We're thrilled to unveil our latest innovation in low latency live streaming technology: the Livery fixed encoder with passthrough technology. It has always been our objective to make high quality, low latency interactive live streaming accessible to everybody. Our new encoder dramatically lowers the cost of admission while retaining all the benefits that gives Livery its edge over other low latency providers.
Don't miss out on this opportunity to revolutionize your live streaming experience. Reach out to us today and take the first step toward delivering top-tier quality to your audience, no matter the size.
switch from webrtc to livery
What Sets Fixed Encoding Apart?
The industry has been moving to cloud encoding as it's a lot more flexible than dedicated infrastructure and on-premise hardware. For streams with smaller audiences this can pose a challenge due to the hourly costs of cloud encoding. These streams often force people to use poor quality local encoding that solutions like WebRTC are based on.
Our fixed cloud encoder offers superior CDN quality video by minimizing video processing: it delivers the same bitrate to all users, so it doesn't require transcoding, minimizing cloud infrastructure costs. Choose the quality you want your audience to see, configure your streaming software or hardware, and Livery ensures that is what they get. At any scale, with ultra-low latency. 
Our adaptive, multiple-bitrate cloud encoding is still the best choice if you require adaptive bitrates, but if you know your audience has enough bandwidth for the quality you offer and/or you stream at lower bitrates, this new method may be your best choice. And if you change your mind, you can always change from fixed to adaptive encoding and vice versa.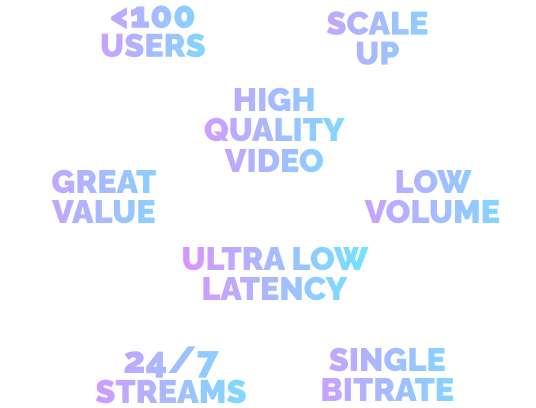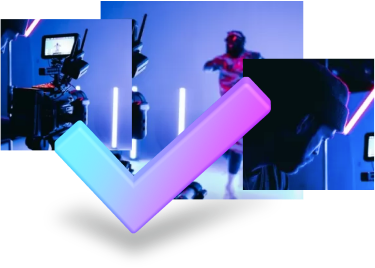 Making quality accessible
Livery's fixed encoder is a game changer for streams with audiences of less than 100 users. Whether you're planning frequent live sessions or running 24/7 streams, you can now harness the power of Content Delivery Networks (CDNs) without the need for dedicated infrastructure or compromising on quality standards.
Ready to embark on a transformative streaming journey? Join us for a 20-minute demo that will introduce you to the capabilities of Livery's fixed encoder. Learn how to seamlessly integrate it into your streaming workflow and unlock its incredible potential.