Interactive live streaming
Live video & interactions solution to power your live experiences
Ultra-low latency, sync, and scalable live video for professionals.
Add shopping, polls, chats, quizes and more to your live video.
Video about Livery's live video and the wide range of interactions.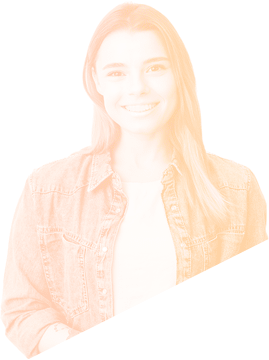 For all solutions, we focussed on improving the effectiveness of your goal. Whether you use live streaming for educational or commercial reasons, we created an improved, enriched and more effective experience. This is what we call: the Livery method.

With the Livery method, Live shopping becomes better converting live shopping, events become more fun and engaging events and e-learning become more effective e-learning.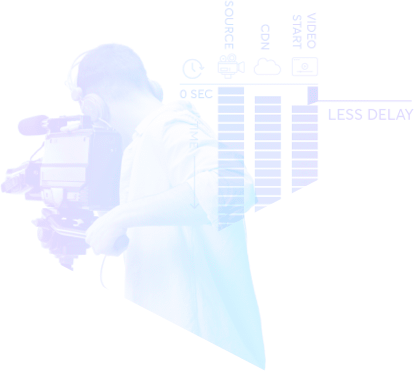 Let Livery power your live sessions with sync, low latency live video & live interactions. Use the Livery live method to create a extra layers of, let's say magic, to educate, engage and convert audiences.
Live streaming from €450,- per month
See your personalised pricing.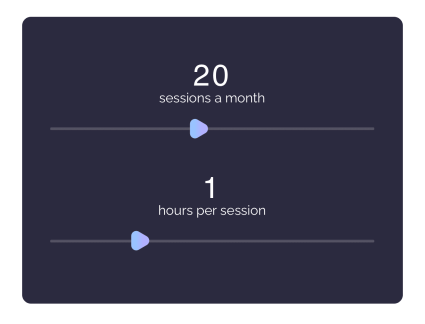 Easy to start, easy to use
End -to-end, Start your stream in a couple of clicks, and use the userfriendly cms to make content, publish the interacitons, analyse, presenterview and other tools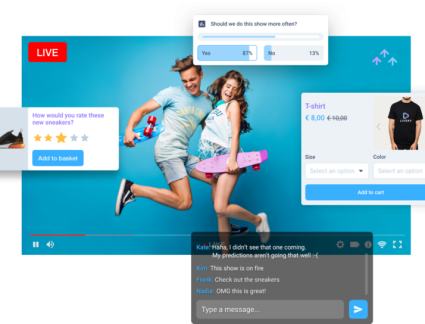 We offer a 20-minute live demo to experience Livery.
Pick your preferred date or check out our 2 min video to get a general impression.