Say goodbye to high streaming costs
Traditional encoding is expensive, but it's no longer your only option. With our new single fixed bitrate encoder, you can stream with low latency and top-notch video and audio quality at up to 5x lower cost.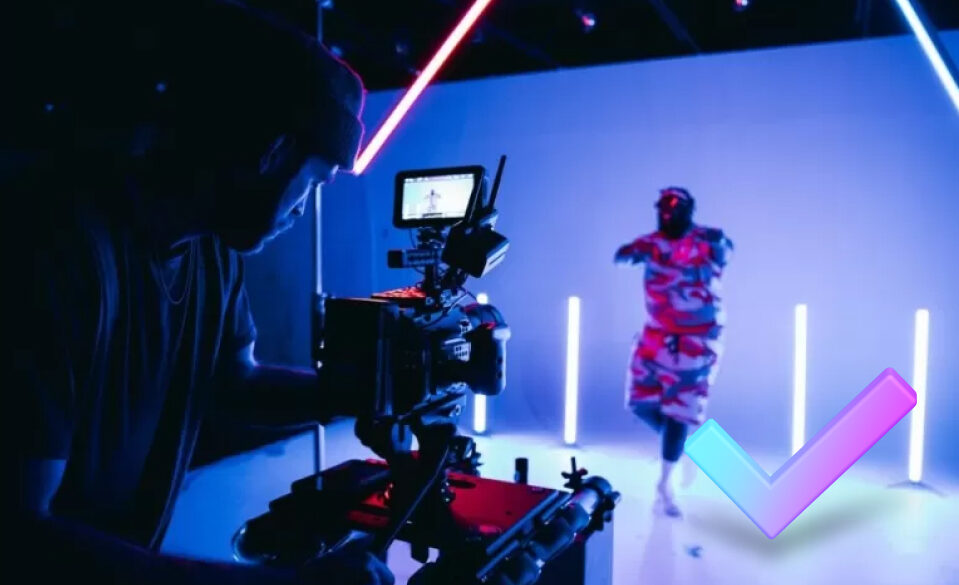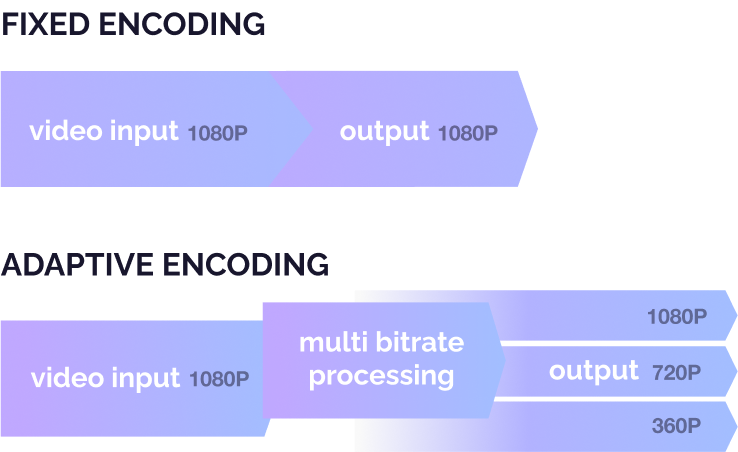 a more efficient way to stream
Fixed encoding:
Get more for less
We're thrilled to release our latest innovation in low latency live streaming technology: the Livery fixed bitrate encoder with pass-through technology.
Our mission is simple: to make high quality, low latency interactive live streaming accessible to everyone. Our latest advancement is an important milestone in achieving that goal. By matching input and output, we cut out an expensive (and often unnecessary for small streams) step — redundant processing — making streaming more efficient and less expensive. 
Reach out to us today and take the first step toward delivering top-tier quality to your audience, no matter the size.
How does a fixed bitrate encoding work?
Cloud encoders are more flexible and popular than dedicated on-premises hardware. But they also cost a lot per hour to use. This makes streaming less accessible to broadcasts with smaller (< 100 user) audiences.
Our cloud fixed bitrate encoder delivers the same bitrate to all users, so it doesn't require transcoding, minimizing cloud infrastructure costs. Choose the quality you want your audience to see, configure your streaming software or hardware, and Livery ensures that is what they get. Stream more efficiently with ultra-low latency, and without loss of quality or function. 
Our adaptive, multiple-bitrate cloud encoder is still the best choice if you want your video to adapt to your audience's devices (important for larger audiences). But if you stream at lower bitrates, have a small audience, or one with consistent bandwidth capabilities, our new method may just fit the bill. Try it out! If you change your mind, you can always switch it back to our adaptive bitrate encoder.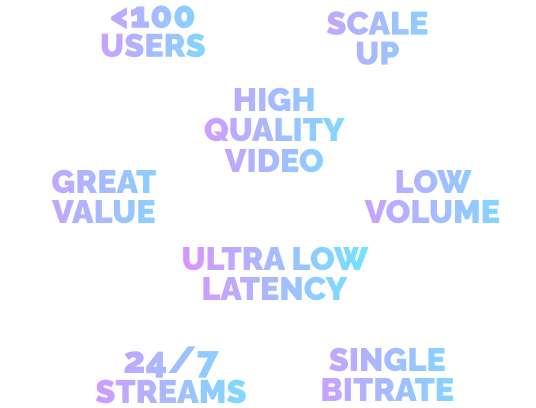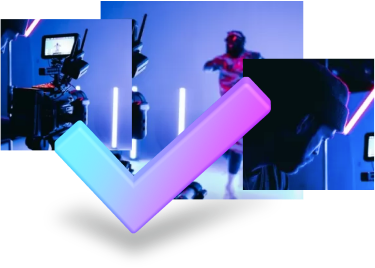 empowering small streamers
Making quality accessible
Livery's fixed encoder is a game changer for small streams (audiences of <100 users). Whether you're planning frequent live sessions or running 24/7 streams, you can now harness the power of Content Delivery Networks (CDNs) without compromise or prohibitive costs.
see our fixed bitrate encoder in action
Give it a spin with a free demo
Ready to start or transform your streaming journey?
Grab your free 20-minute demo and let us show you the power of Livery's fixed encoder.
Learn how it integrates into your streaming workflow and unlock its full potential.