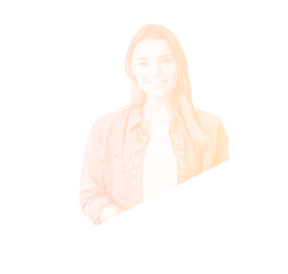 For all livestream solutions, we improve the effectiveness of your goal. Whether you use livestreaming for educational or commercial reasons, we created an improved, enriched and more effective experience based on research. This is what we call: the Livery Live Method.
With the Livery Live Method, live shopping becomes: better converting live shopping, events become: more fun and engaging events and e-learning becomes: more effective e-learning.
1. Entertain
An entertaining show captures and holds viewer attention
i n v o l v e
2. Engage & activate
Activate & engage viewers with interactivity throughout the event
E n g a g e / A C T I V A T E
3. Fulfill your goals
Convert with live shopping, gather user data and/or increase user registrations
s u c c e s s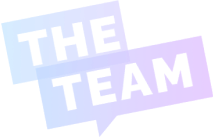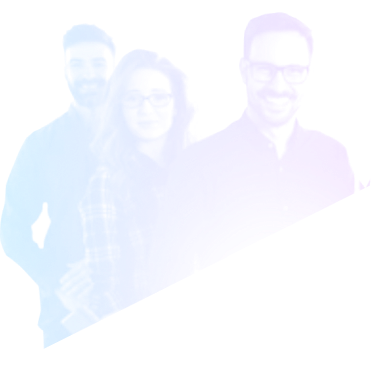 "Interactivity and gamification makes people learn better with less effort"
Research shows that gamification increase employees ability to learn new skills by 40% [source]. Livery developed a unique and rich range of interactions to engage participants and gamify the learning proces. So that you too can great learning results.
Blended learing is becoming the new standard for education and (company) courses. That is no surprise when you know that 82% of students prefer blended teaching to classic teaching environments and more than half is more motivated when using blended learning models. Next to this 48% of students think interactive polls and quizzes are the most useful online tools [source].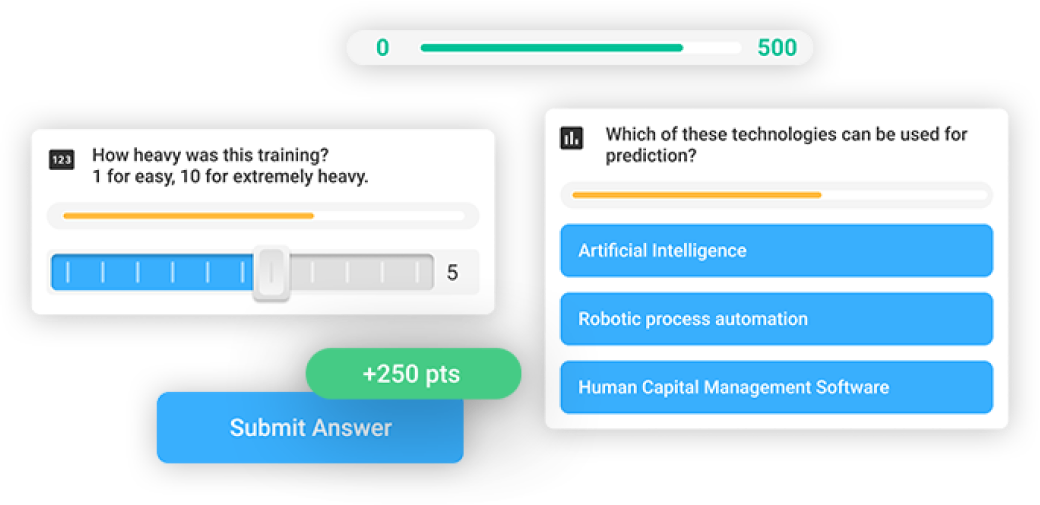 Improve the effectiveness of your learning program with live & interactive livestream sessions.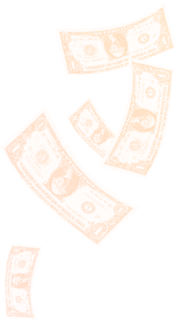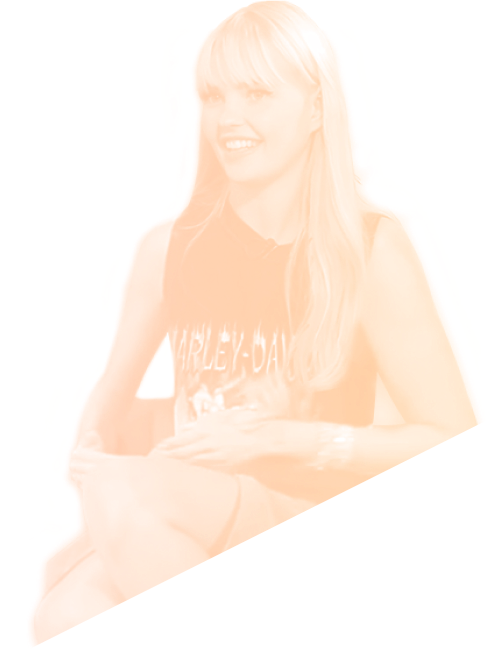 "Active & engaged participants lean forward and become customers that buy more, more often"
Research shows that highly engaged consumers spend 60% more per transaction [source].
Transform your audience into active and engaged customers with the rich range of Livery interactions.
Imagine your brand's live show, full of excitement, fun, exclusive content and offers. Create your extra sales channel today and convert 5-10x better [1].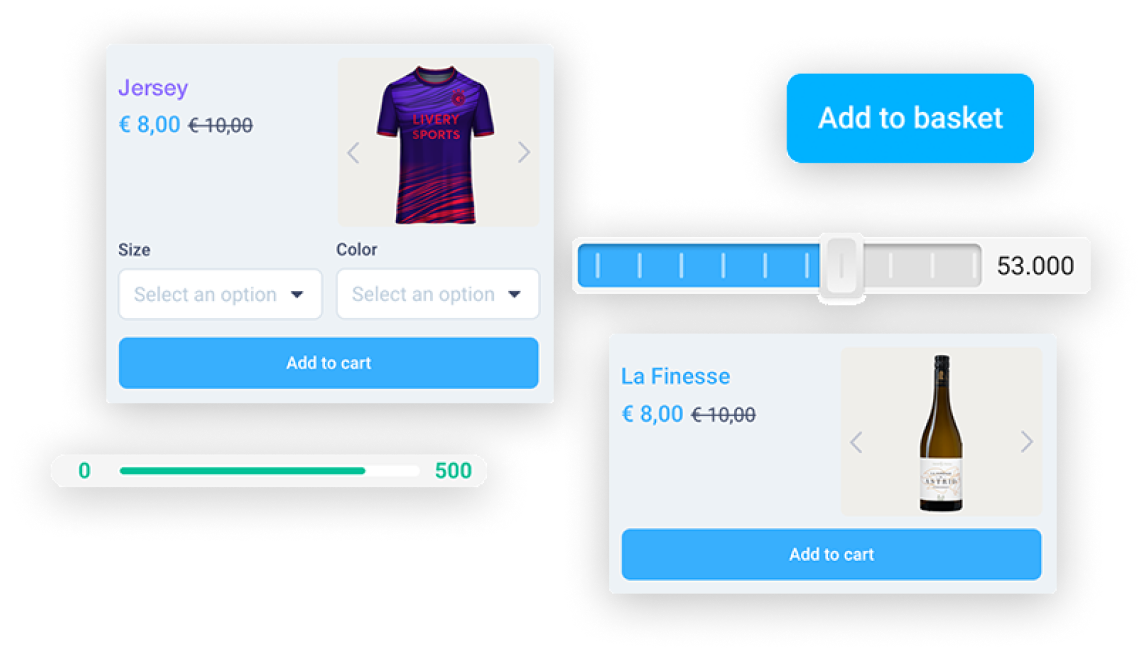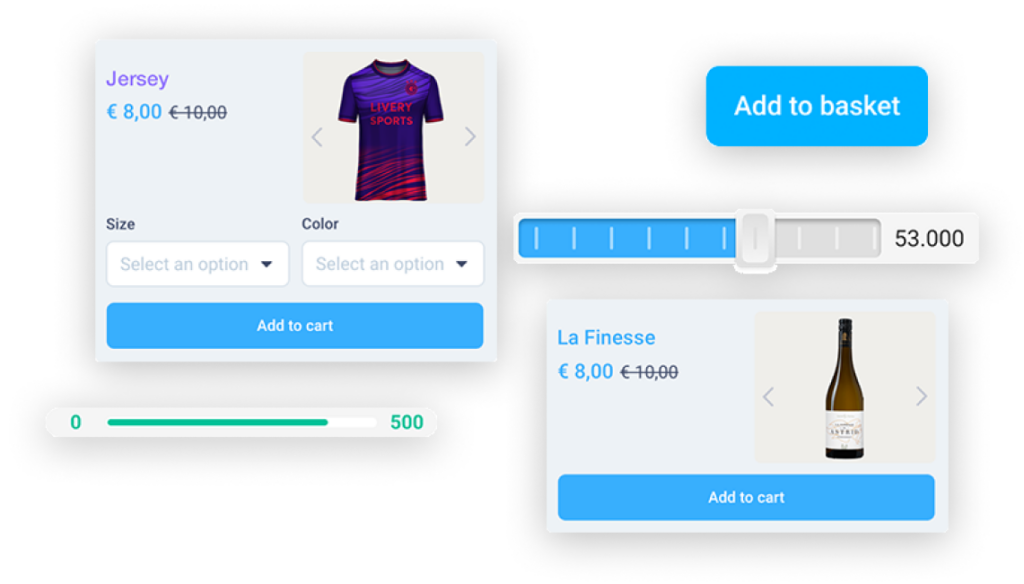 Imagine your live game show, full of excitement, fun, prizes and up to a million viewers at the same time.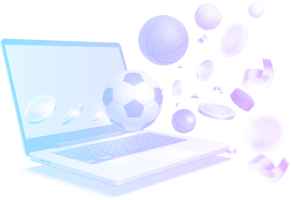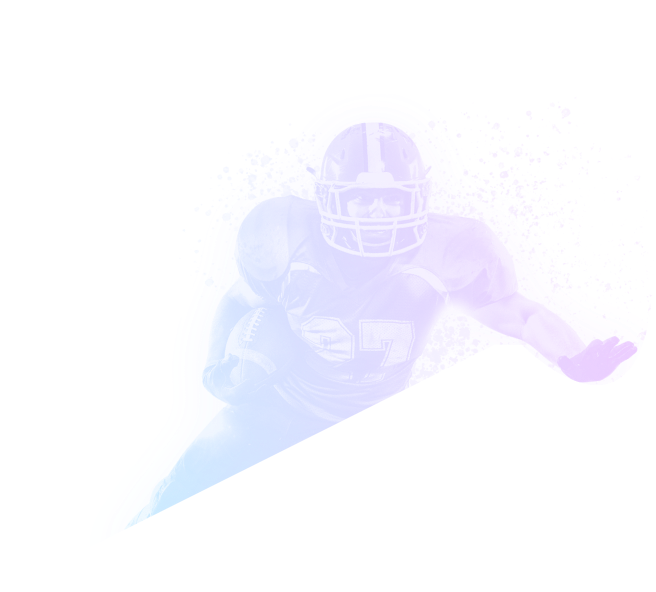 "Be a part of the game, live and super engaged"
Interactivity increases fan engagement and revenue for sport broadcasters through enhanced fan experience, real-time engagement, gamification, personalized content, and monetization opportunities.
It allows fans to actively participate, access real-time updates, engage in interactive games, receive personalized content, and enables targeted advertising.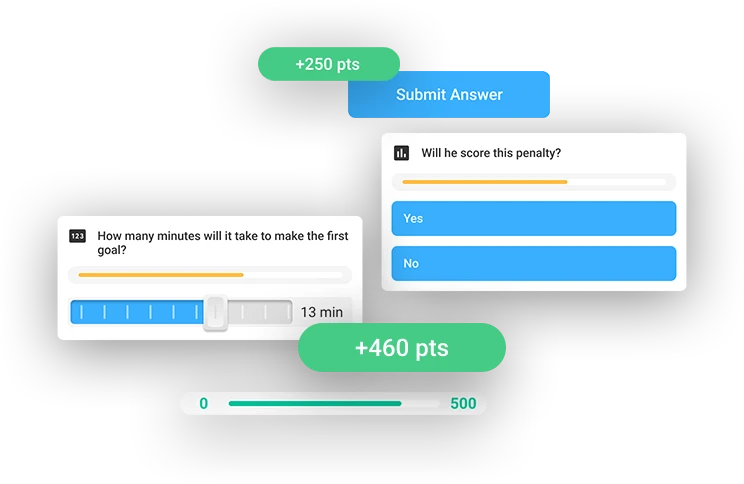 This heightened engagement leads to a stronger emotional connection, increased satisfaction, and the potential for additional revenue streams.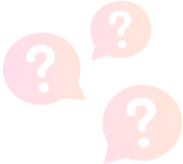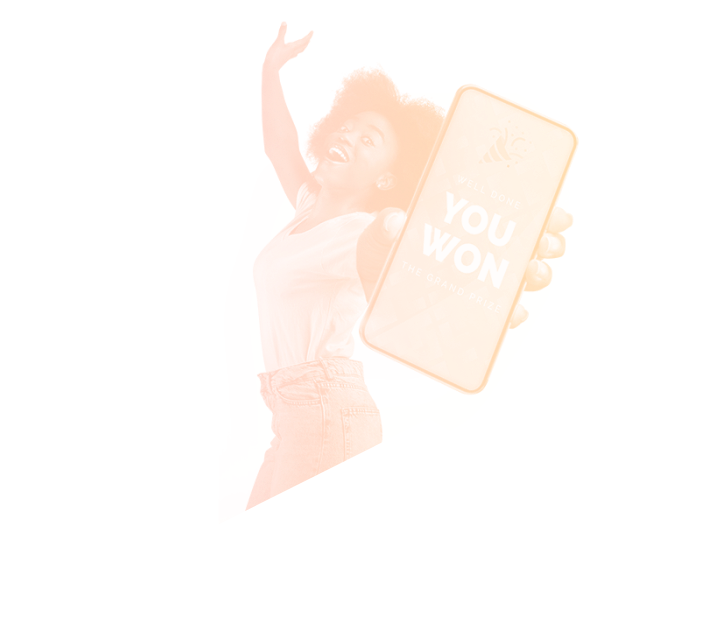 "Making game shows & trivia scalable enhances the larger than life feeling that successful games have"
Large-scale video game shows excel in creating a visually stunning spectacle, engaging a significant audience, and attracting valuable sponsorships. These factors combine to deliver an immersive and captivating experience for participants, making large-scale video game shows more entertaining and impactful.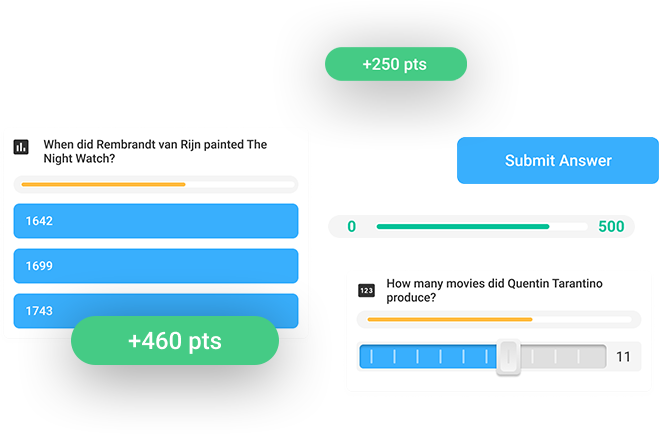 Imagine your live game show, full of excitement, fun, prizes and up to a million viewers at the same time.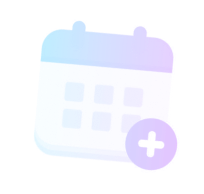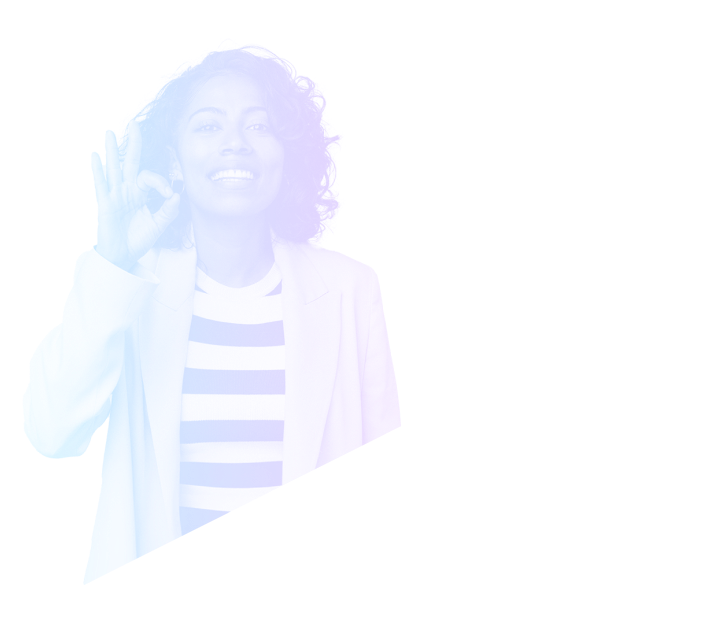 "Boundless & interactive live connections, inspiring, efficient and engaging."
Research consistently highlights the unique benefits of live communication in terms of non-verbal cues, trust-building, emotional expression, and overall message effectiveness.
Live communication allows for the observation of body language and facial expressions, which greatly enhance the emotional richness and contextual understanding of a message.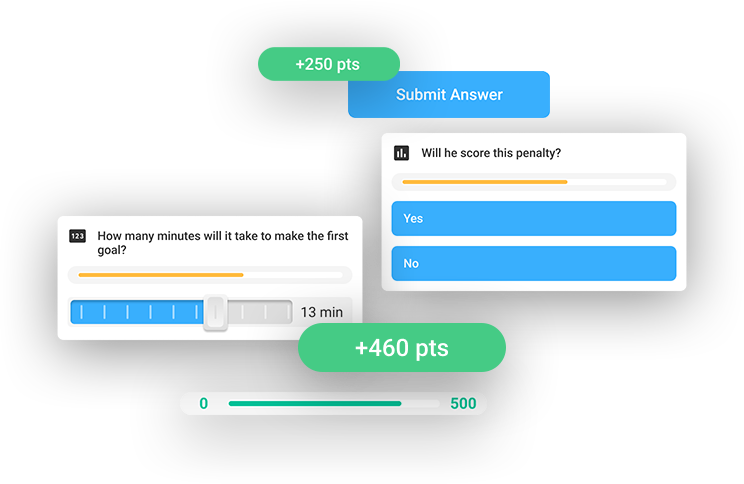 Next to that, 81 percent of marketers conclude that interactive content is more effective than static content in grabbing people's attention. This makes a Livery live event better than your ordinary video stream.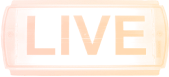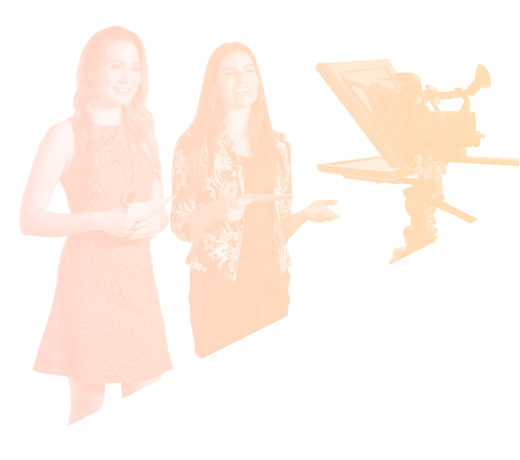 "Live streaming for professionals is now easy and affordable"
High quality live video with less than 3 seconds of delay from your camera to your viewer's screen. With all devices in sync (so every viewer sees the same frame at the same time). 
With better quality than WebRTC, and scalable up to 100 of thousands.
The quality that suits your brand.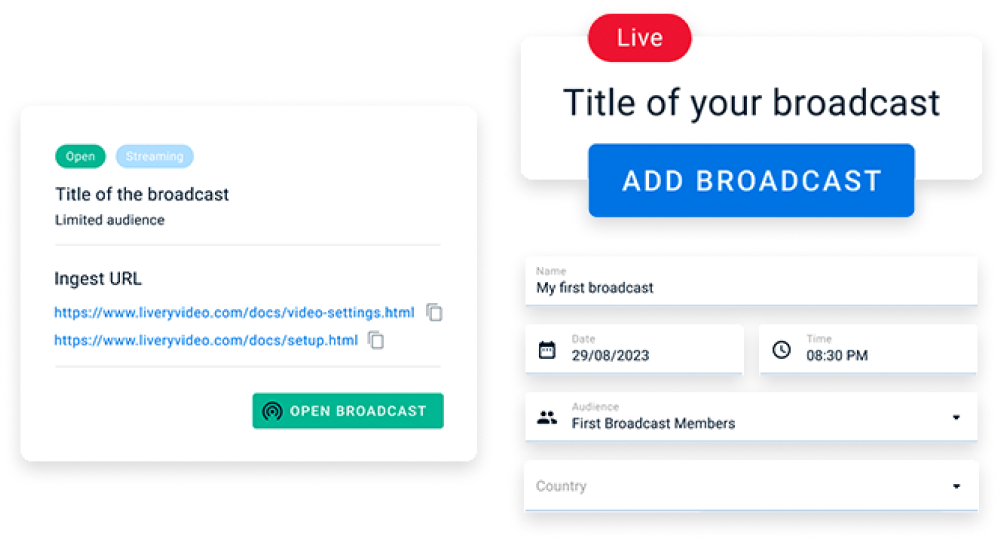 Starting from just €450 per month, live streaming is affordable for every company. Check out the price configurator.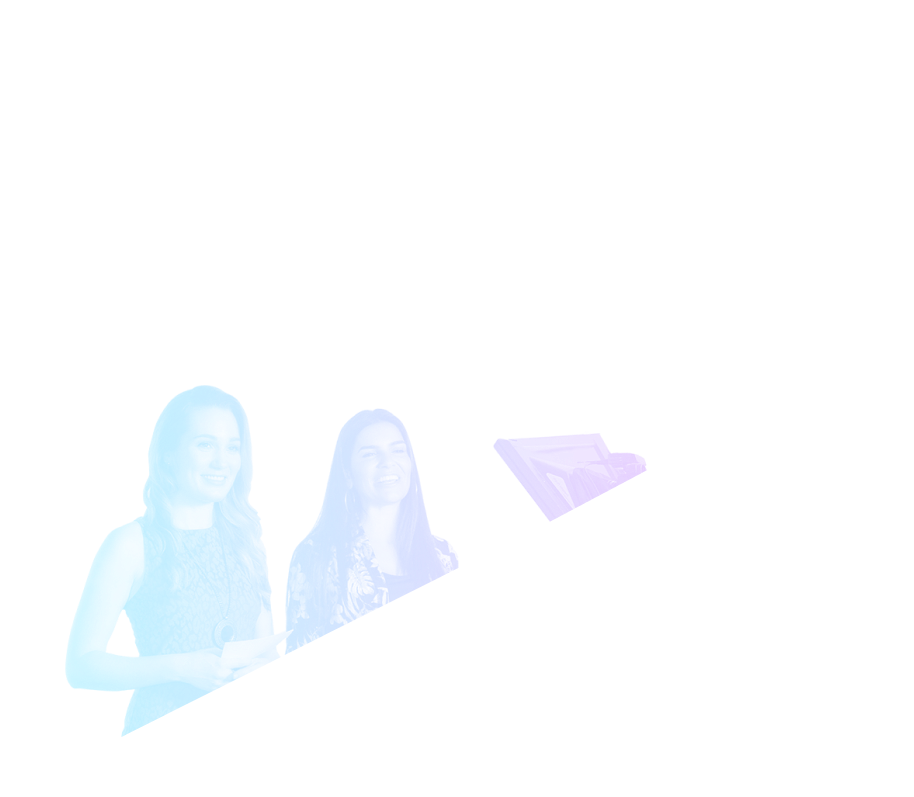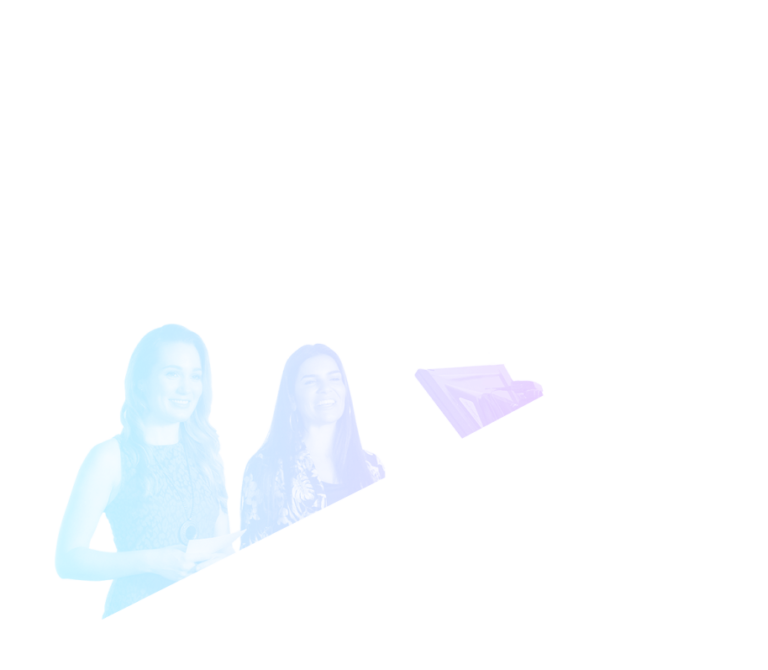 "Friendly warning: why taking the unnecessary risk not to be compliant?
"The regulators state that a listed company must distribute (share price sensitive) information to the widest possible public,  on a non-discriminatory basis, free of charge and simultaneously throughout the European Union." 
Frans Stibbe
Corporate Law attorney, IVY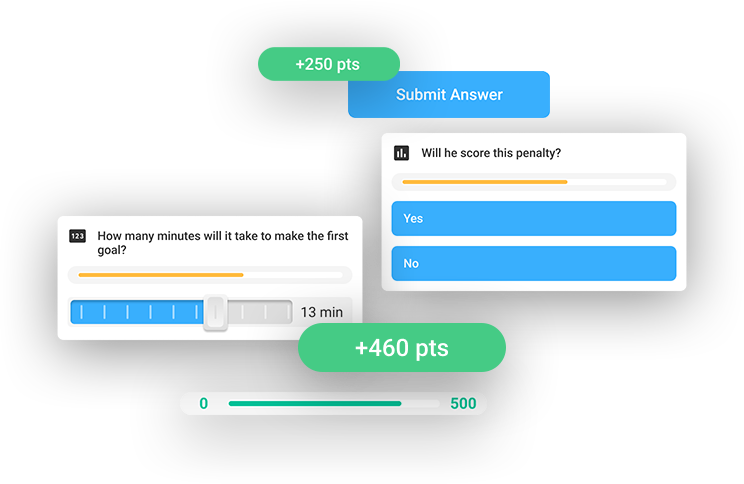 Get your livestream real-time and received on everyone's device  at exactly the same time
The unique ultra-low latency live video, with only 1 to 3 seconds synchronized delay makes sure that everyone will receive the same information at exactly the same time on their device. That's it, you are compliant!