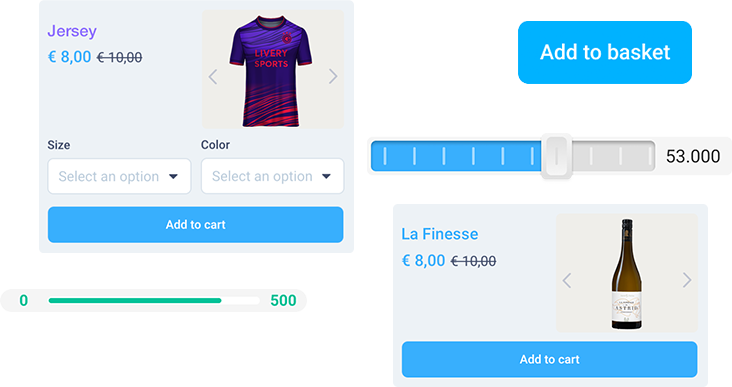 Turn livestream viewers into customers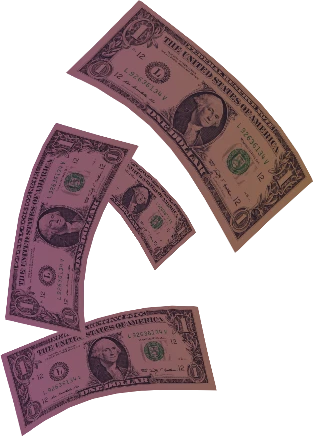 Imagine your brand's live shopping channel — a place to host live events full of excitement, fun, exclusive content and offers. Bring your new sales channel to life today and convert 5-10x better [source].

Entertain, sell and retarget with precision.
Introducing Livery: your end-to-end interactive livestreaming solution.
From viewer to customer in 3 simple steps
Involve your audience, get them engaged, and sell with ease.
Step 1 - Entertain
get your viewer's attention with engaging & exciting content
i n v o l v e
Step 2 - Activate
incentivize action & build momentum with fun interactive elements throughout the event
E n g a g e
Step 3 - Trigger
channel that momentum into sales through urgency, uniqueness, FOMO and a well-timed cue
s e l l
- The Livery Live Method -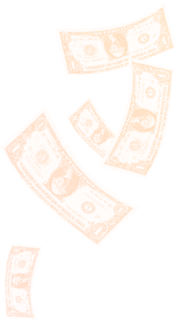 "Active & engaged participants lean forward and become customers that buy more, more often"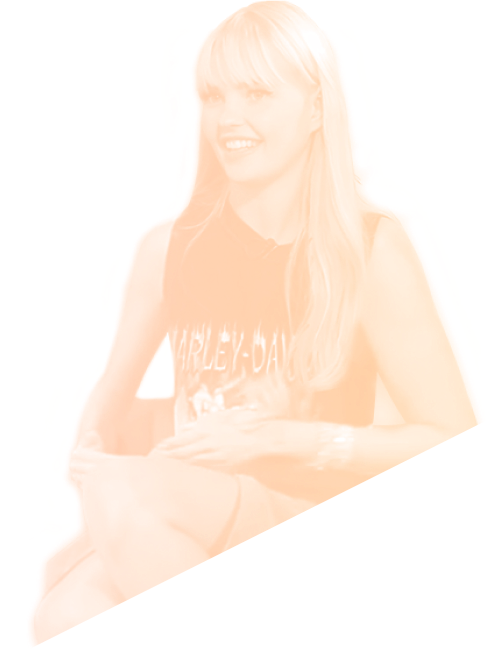 Research shows that highly engaged consumers spend 60% more per transaction [source]. 
Transform your audience intro active and engaged customers with the rich range of Livery interactions.

Script, storytelling & timeline: set the mood for shopping
Design a script & story timeline designed to engage the audience.
Entice engagement by using opinion-based interactions and gamification.
Once everyone feels comfortable and the mood is set, it's time for your commercial propositions. With unique products and limited discounts, success is all but guaranteed!
Learn more about the 'Livery Live Method' and how to build a timeline that converts in our blueprint.
Live shopping with Hepsiburada
The Turkish e-commerce market leader, Hepsiburada (which translates to "everything is here") started to use Livery Video & interactions to create an online shopping channel. Through Livery Video, Hepsiburada conducts their frequent live shows where they review and promote technology, cosmetics, toys, and more to thousands of engaged viewers.
While enjoying the show, viewers can purchase the promoted products directly within the video stream. Thanks to Livery's syncing technology, the video and interactions stay in near-perfect timing–no matter how heavily shoppers interact with the video, they won't miss a thing. Once the show has ended, all on-stream data is Hepsiburada's to keep and analyze, giving them an opportunity to learn and adapt to their shoppers over time.
boosted brand value & loyalty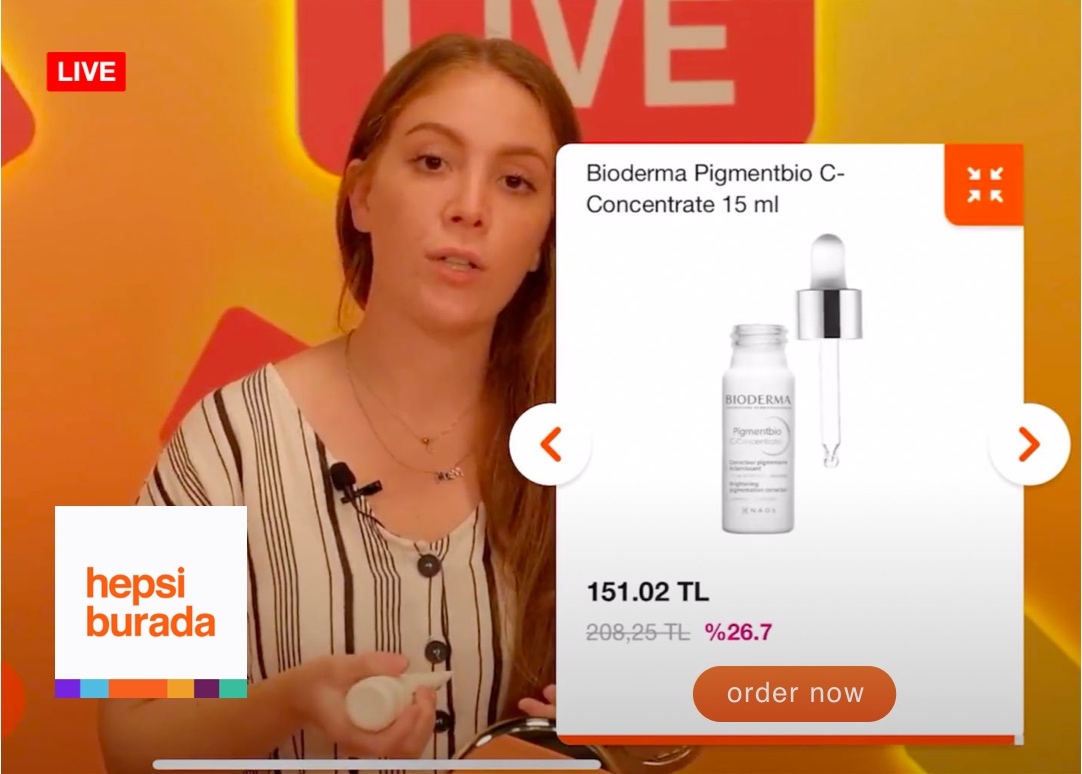 An essential guide for live shopping beginners. The blueprint contains simple steps and building blocks to start your streaming journey, including:
Several successful event strategies our customers have used
Tips for offering an irresistible commercial proposition
Timeline tips: how to build a live shopping event from start to finish
Studio setup examples (including equipment and software)
Case studies based on real customers
Business calculator: play around with your potential setup and see estimated costs & profits
Engagement is easy with our powerful interactions
Turn your live event into a money-making machine.
Integrate these e-commerce features into your live stream to boost your engagement and sales throughout the event. Check out a selection of our live video shopping interactions:
This is just a selection of our available interactions.
Our in-stream interactive elements work best paired with our ultra-low latency video, which is why it comes standard on all Livery livestreams.
The video and sound quality are equally crucial for your live shopping show. Our ultra-low latency livestream supports iOS, Android & web apps, syncs over all devices, scales to hundreds of thousands of concurrent users, and comes at no additional cost compared to regular latency streaming.
It's a no-brainer.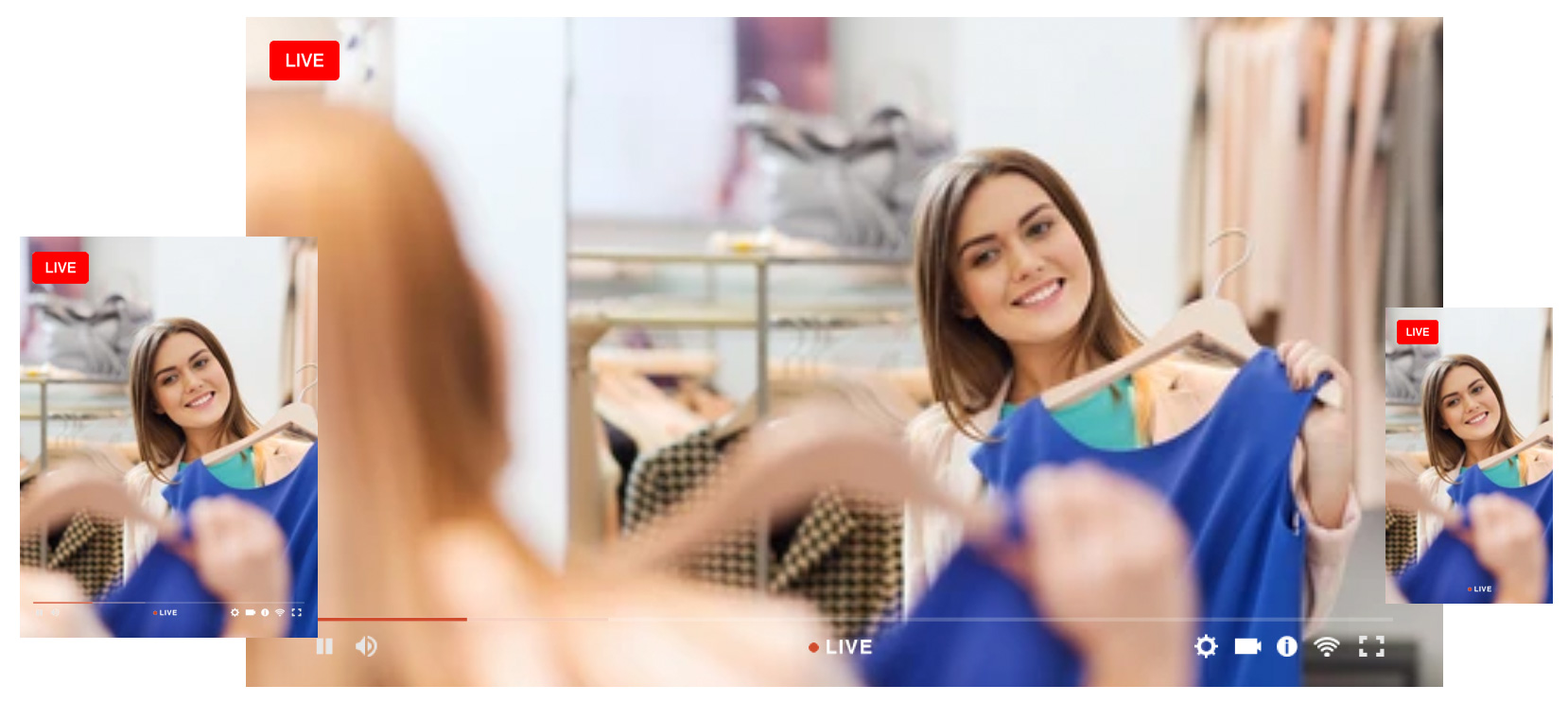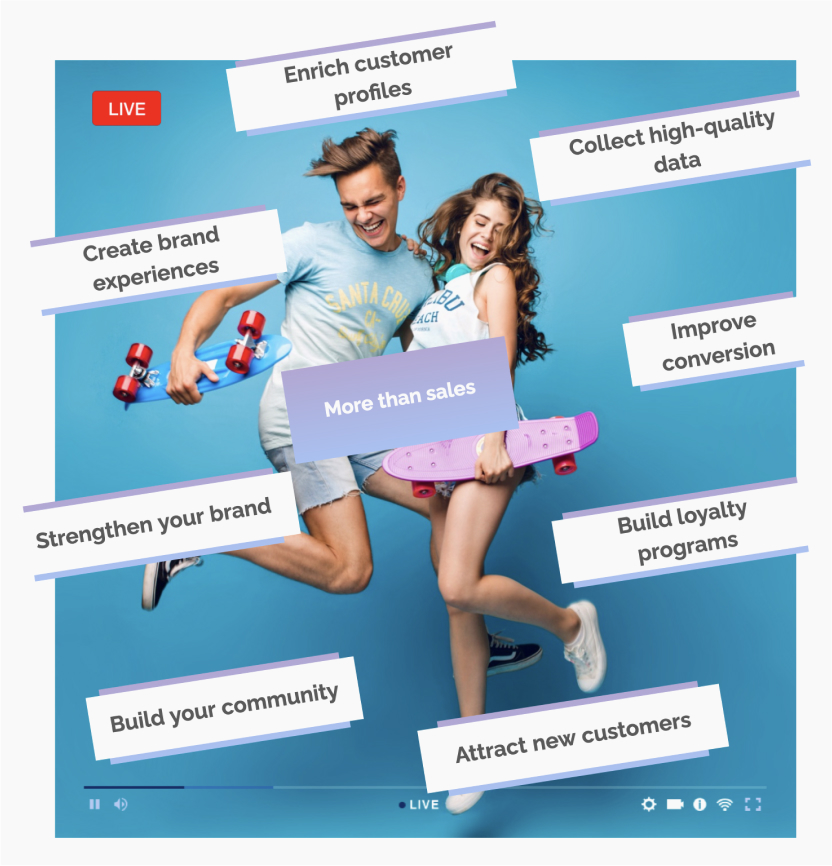 Livery live shopping shows are proven to dramatically increase sales, but the benefits of streaming go far beyond your bottom line.
Our streams offer you insights (and ownership over those insights) far beyond any social media platform. This will help you:
Enrich your customer data and personal profiles
Improve conversion over time
Enhance or build loyalty programs
Attract new customers
Build an engaged community
Ramp up your branding and brand recognition
Create positive brand experiences
Interested in live shopping?
In just 20 minutes, you'll understand exactly how Livery works, how to use it, and how you can benefit from live shopping.