Let's make magic together.
Become a Livery partner or value-added reseller (ISV/VAR) of the Livery SaaS-based interactive livestreaming platform today. Let's do business together. Pricing starts at a monthly commitment of € 2.000,- Interesting? Questions? Contact Livery's partner manager.
Livery is the easiest and most reliable way to create an irresistibly fun, shoppable, & engaging live video broadcast. With Livery, businesses can reach anyone anywhere in real time with custom, optimally personalized, & engaging content.
Livery offers unparalleled content customization, privacy protection, data management tools, and monetization options. It's an easy-to-deploy and zero-capex solution at up to 10x lower running costs than WebRTC solutions. More functionality for less: a win-win.
Livery Partners for cloud
Scalable and location-agnostic streaming.
Broadcast to any size audience anywhere in the world
Low latency and synchronized playback.
Viewers see the same frame at the same time regardless of their device or internet connection. All in less than 3 seconds from the time it's recorded.
A library of build-in illustrations.
Turn any basic stream into a one-of-a-kind experience with our easy-to-use interactions. From polls and voting to shopping and sharing.
An easy-to-use interface.
Our web-based management system makes it easy to host a stream with interactions, real-time analytics, customizable branding, and more.
API & integrations.
Livery makes it easy to get started and you can go very deep with your SDKs and integrations.
Broadcast to any size audience anywhere in the world
Joint promotions and marketing activities
The better you do, the better we do. Team up with us for joint promotional and marketing materials.
Demo & development environment
We offer support for prototyping, pitches, proofs of concept, and any technical, functional or marketing needs.
As a Livery partner, you can resell Livery's technology, if desired white label or by using your own brand.
Free onboarding and training
We're here to set you up for success. We'll make sure you'll understand the product inside and out (including customized API access) so you never miss an opportunity.
Scale up with partner access
Run streams for multiple customers across clients and projects. Possibility of 3 concurrent live streams and a dedicated partner VM in a specified region.
Premium service level agreement with uptime guarantee and premium support.
Dedicated account manager
Direct access to your own account manager for all your service questions. The account manager offers advice, and commercial & marketing support.
"With Livery we found the best quality in interactive live video to offer our clients."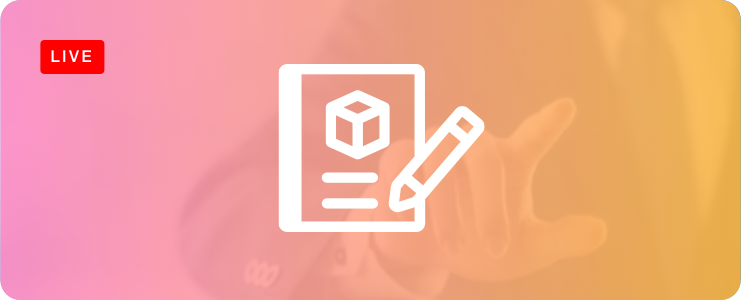 Livery Development Partners are agencies and professional services firms that help customers design, architect and build their applications. They use the Livery cloud platform as part of a custom customer solution. Development Partners include video production companies, development and design agencies. Our project partners include Angry Bytes, Cohen Group and Ex Machina. Questions? Contact Livery's partner manager.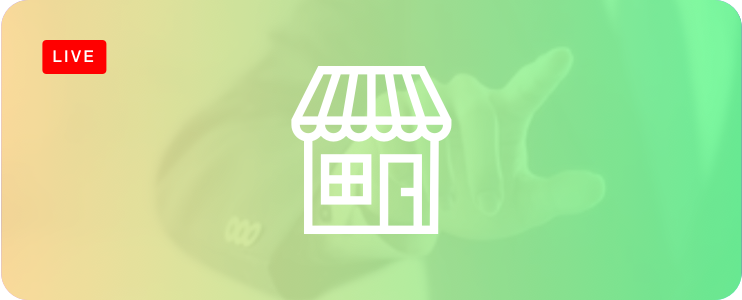 Livery Product Partners are channel partners like software companies that provide software solutions or services in which the Livery cloud platform has been integrated in a standard way. These Independent Software Vendors (ISVs), SaaS or PaaS companies are able to set the parameters per customer and you will benefit from their expertise and the scale of their operation. We strive to continuously improve our joint business development efforts with our product partners and we seek cooperation in joint marketing events. Some examples of product partners are The Tasting Games, SkyArx and PlayTrivia. Questions? Contact Livery's partner manager.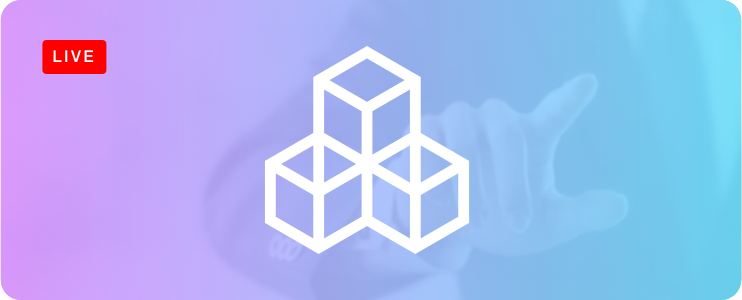 Resellers are companies that resell Livery's interactive video cloud to their end customers. We have resellers focussed on geographical areas and on specific use cases or industries. Reseller Partners are responsible for servicing and supporting Livery's products to their customers including the first line of support. Our resellers include: Akamai. Questions? Contact Livery's partner manager.
Livery integrates closely with the top cloud computing platforms and complementary software such as content management and captioning platforms. We love working with product studios, dev shops, and agencies that make streaming products happen.
In short, as a Livery Partner, you get:
Support for prototyping, pitches and proofs of concept
Discounts
Dedicated developer support
Customised API access
Interested becoming a partner?
Let's meet during a free demo