Ultra close to real-time action
Take sport viewing to the next level with live & interactive low latency livestreaming. Add interactivity, switch cameras, do quizes and more.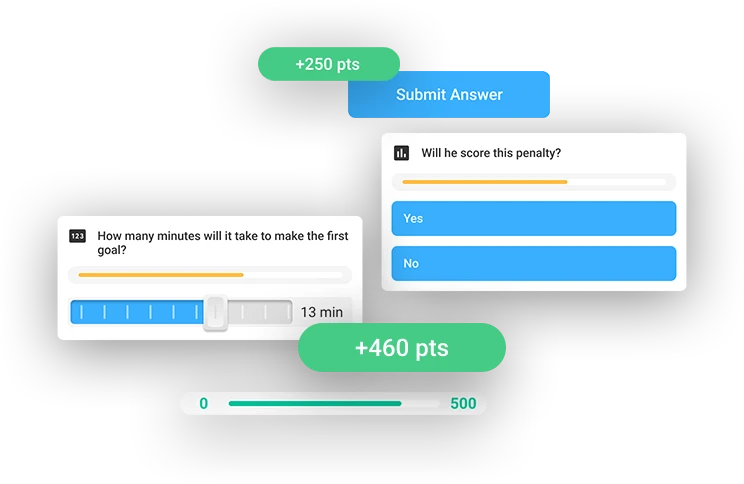 Your interactive livestream solution, to take your sport experience to the next level.
Next level sport in 3 steps
Closer to the game, enhancing the game!
Step 1. Close to the action
Ultra-low latency livestreaming, from 1 - 3 seconds behind reality
T e a c h
Step 2 - Activate & engage
Add an extra excitement level with quizes and prediction. Are you ready to play?
A C T I V A T E
Step 3 - Convert and analyse
Sell items, grow your business and analyze data from the interaction elements
a n a l y z e
- The Livery Live Method -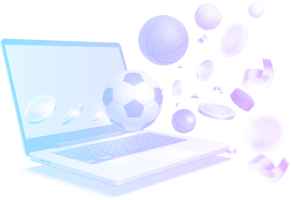 "Active & engaged sports viewers become fans quicker and more often"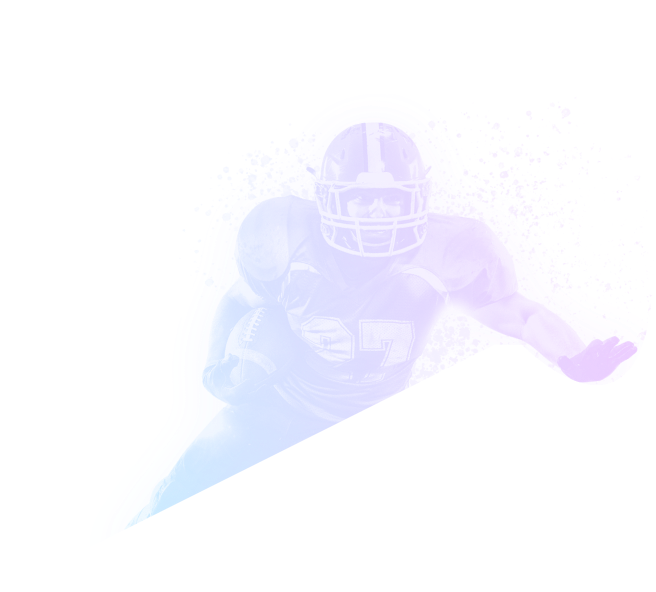 "Gamification will help in creating brand loyalty and commitment of fans now and in the future." – JK Mons, sport tomorrow.
The power of combining sport, interactivity and gamification enables you to immerse your audiences in unique brand experiences. Change viewers into fans, not only of the sport, but also of your channel.
Script & respond: how to get sports & e-sports even more engaging and exiting
Add an extra layer of engagement on top of the sports action. Prepare interactive moments and respond to unique moments in the game with trivia and predictions.
The official FIFA ESPORTS company has used Livery to make its livestreams more fun and interactive.
By adding an interactive competition extension to its viewers, fans went from passive viewers to active participants. This personalized interactive layer lets users play trivia, answer polls, and predict the outcome of games.
Available at any time before, during and just after the match, users with the highest scores would be shown on the leaderboard and could receive, and could receive in-game drops as a reward. Viewers could also look up automated, real-time match, player and competitions stats.
Jai alai is a sport involving bouncing a ball off a walled-in space by accelerating it to high speeds with a hand-held wicker cesta. It is a variation of Basque pelota. A fast sport, where anything can happen. So… how good are you in predicting what will happen?
Livery lets fans bet live and in-sync on the outcome of the Jai Alai games to increase excitement and to generate new income for clubs and federations in this fast and still niche sport. Structured and unstructured interaction moments enable viewers to predict the outcome and win points.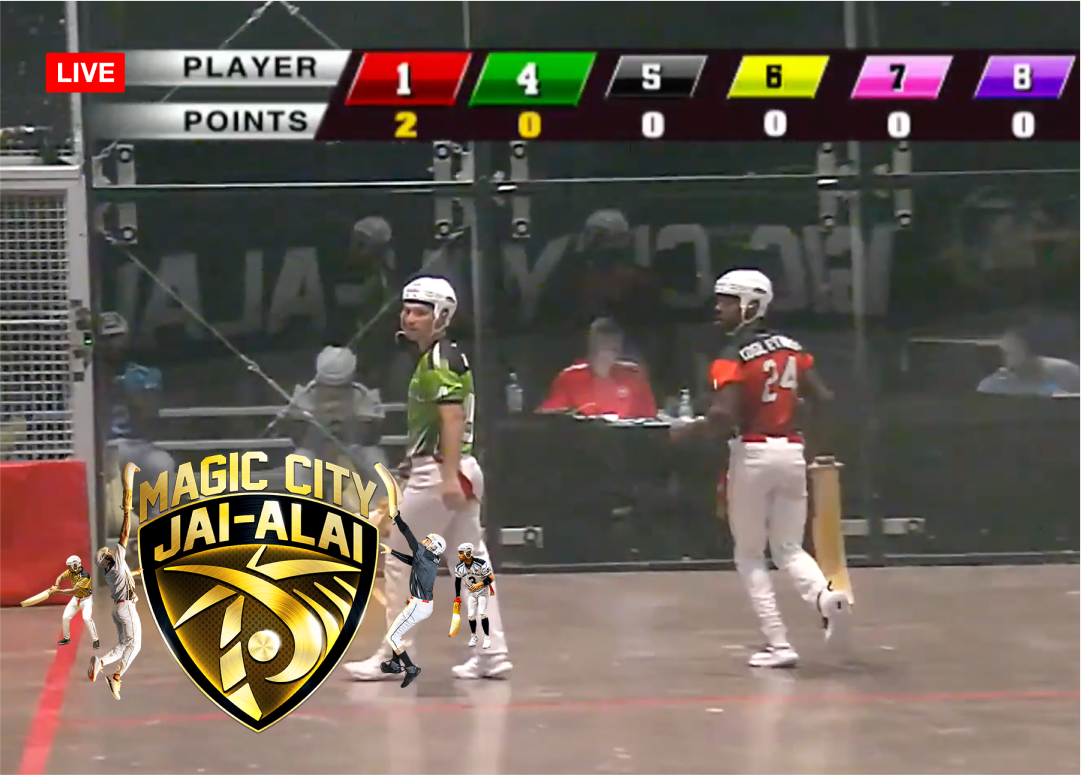 For all interactive streams we use our ultra-low latency video. The quality of the sound and video image is superb to make sure your sport event is of high quality. The ultra-low latency livestream supports iOS, Android & web apps, syncs over all devices, scales up to 100 of thousands, and come at no additional cost compared to regular latency streaming.
This is just a selection of our interactions…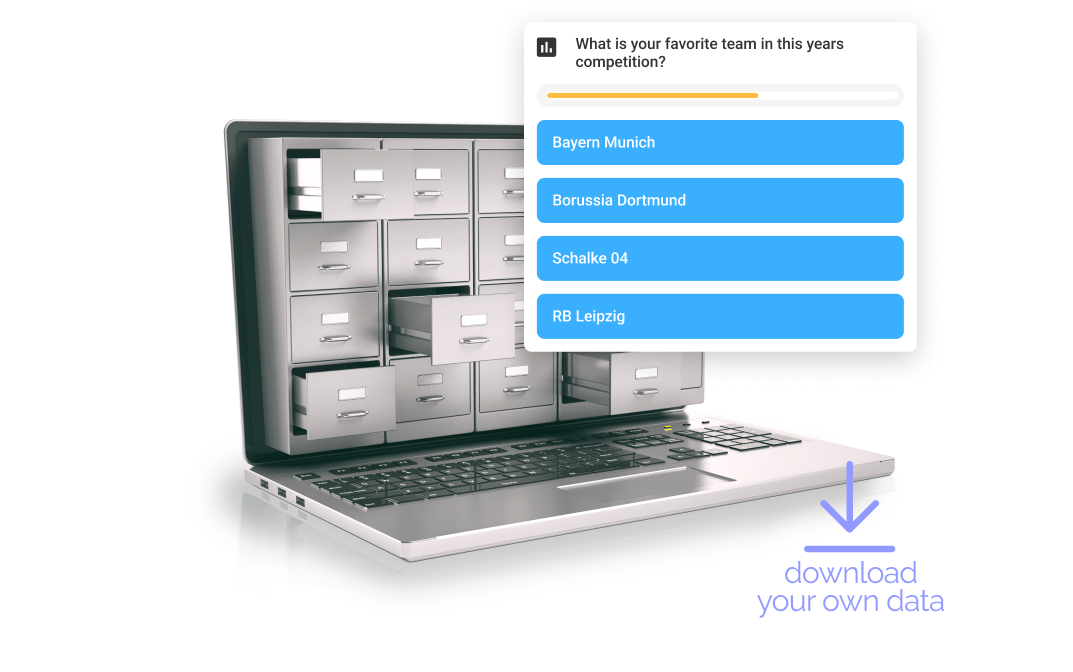 Plan and host livestream events that are 100% yours. You get to keep the data of your sessions. Analyze trivia data to enrich user profiles. Customize after sales based on answers during the events.
Integrate Google Analytics or connect with our interaction data API to make things even better.
Are you interested in interactive sports?
In 20-minutes it will be clear for you how it works, and how you can benefit from adding interactivity to sports.