LIVE AND INTERACTIVE video research
The power of live interactive market research
Use live video sessions with respondents all over the world for fast, flexible and cost efficient market research at scale. It's remote, fast, fun and real-time analysable.
Gain instant access to the latest market insights and respond swiftly to changing market conditions, competitor actions, and customer demands with live video sessions.
Combine the advantages of focus groups with the efficiency of online questionnaires. And add gamification if you wish, it's included in the platform.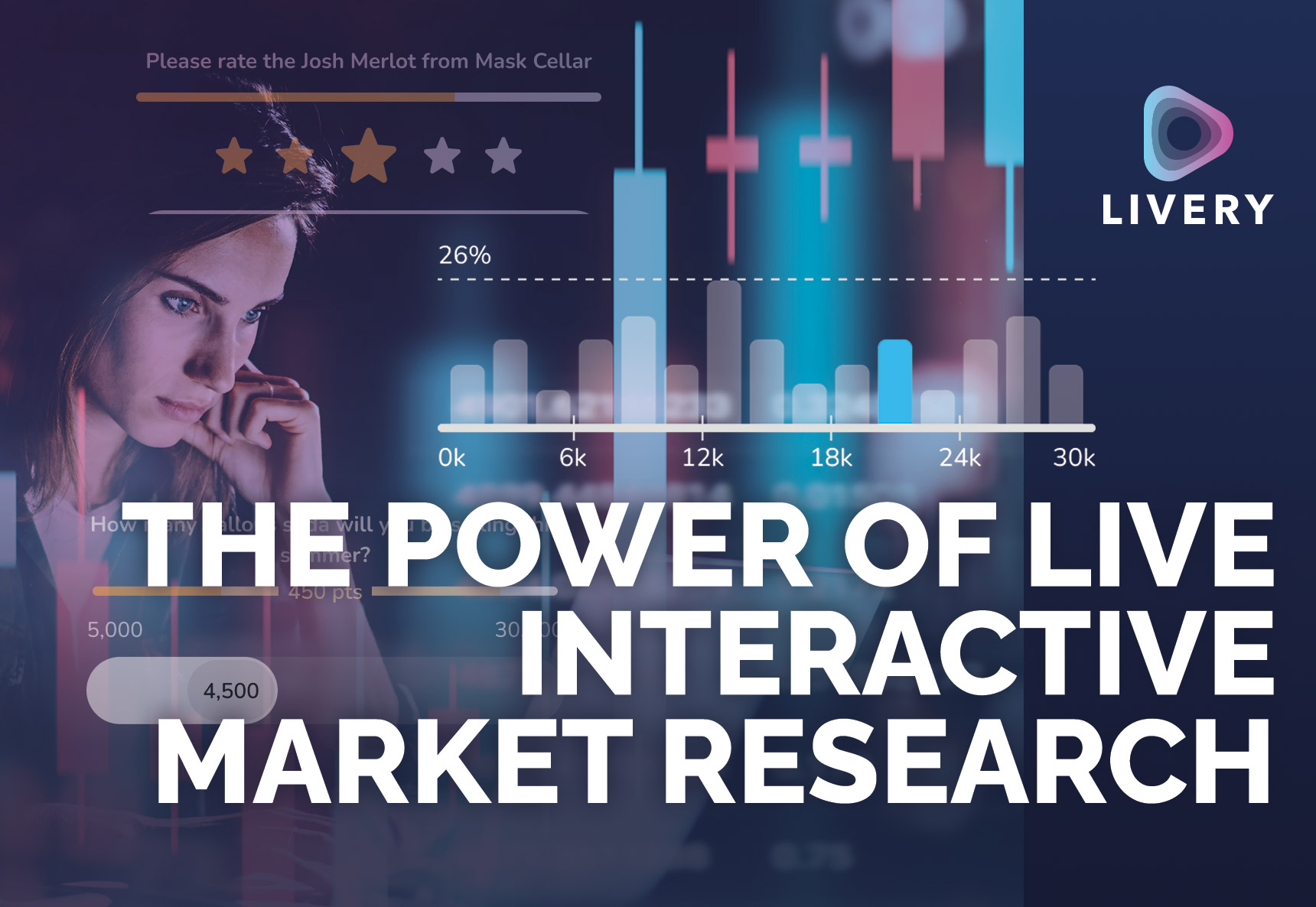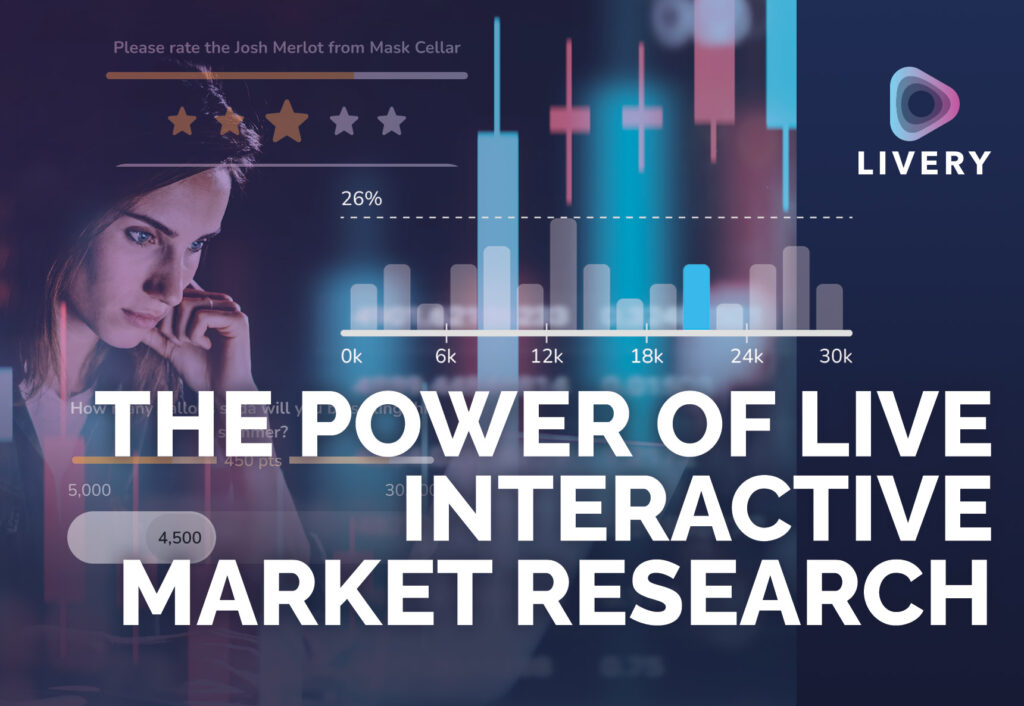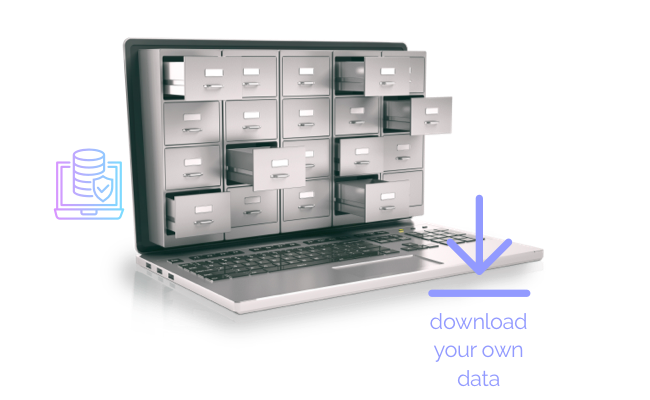 instant access to the market
Instant data for informed decision-making
Live Interactive consumer research allows you to collect and analyze consumer data and insights with minimal time delay. Understand consumer behavior, preferences, and opinions as they happen. Make informed and timely decisions with up-to-the-minute market information to stay ahead.
Fast and cost efficient interactive research
Live interactive video research offers efficient market research with shorter turnaround time. Gain valuable real-time feedback and insights directly from your customers.  Stay ahead of the competition by anticipating customer trends within hours, rather than waiting for days or weeks.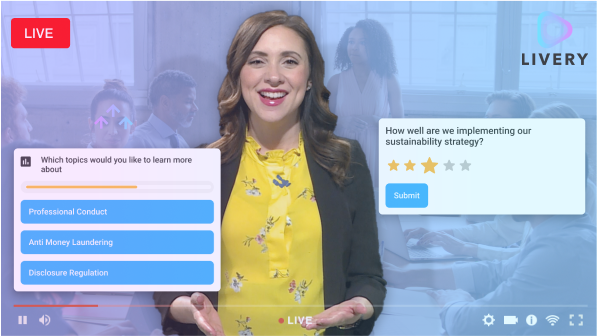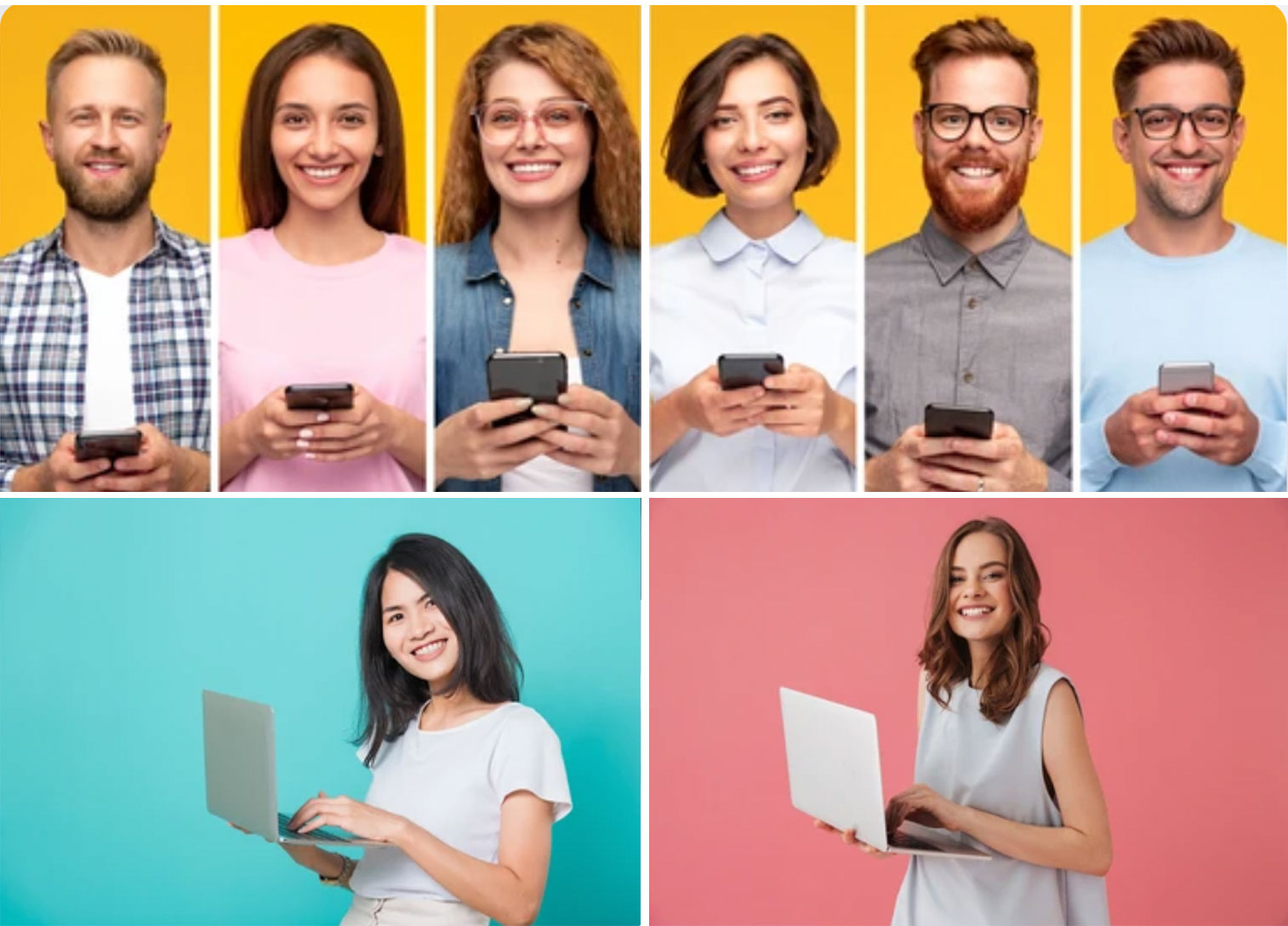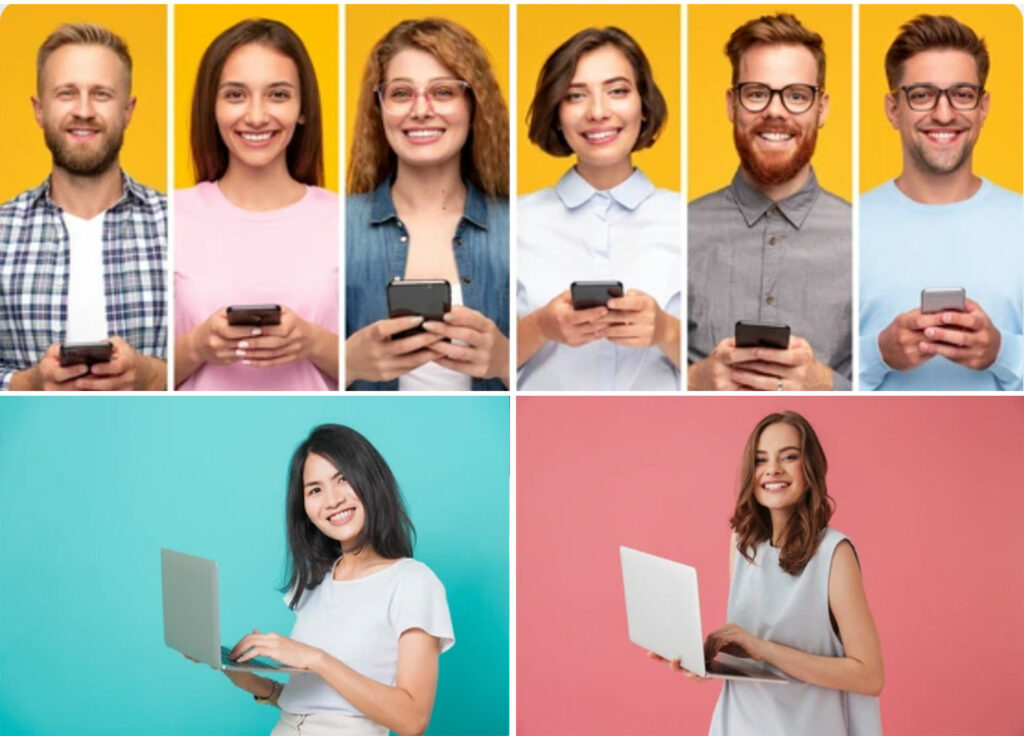 large scale or remote respondents
Which organizations benefit most?
Doing research with larger groups or respondents may be cost inefficient if you need to acquire paid respondents. In case you have access to larger groups of respondents, video based live interactive research can be an attractive option. 
Think about organizations such as festivals, consumer expos, publishers or broadcasters. By conditioning this large scale research they can not only improve their business but they can also include research objectives on behalf of their customers. 
How B-to-C brands can take advantage ​
High-traffic e-commerce websites, retail banks, telecom providers, insurance companies, gaming platforms, travel platforms, supermarkets, health care providers, or streaming services conducting research on all their customers are a good fit. These organizations with substantial reach and customer base, can benefit of our live interactive market research platform. 
It also is a great way to make people feel engaged with your brand and give them the opportunity to express feedback and provide ideas on how to improve your customer experience.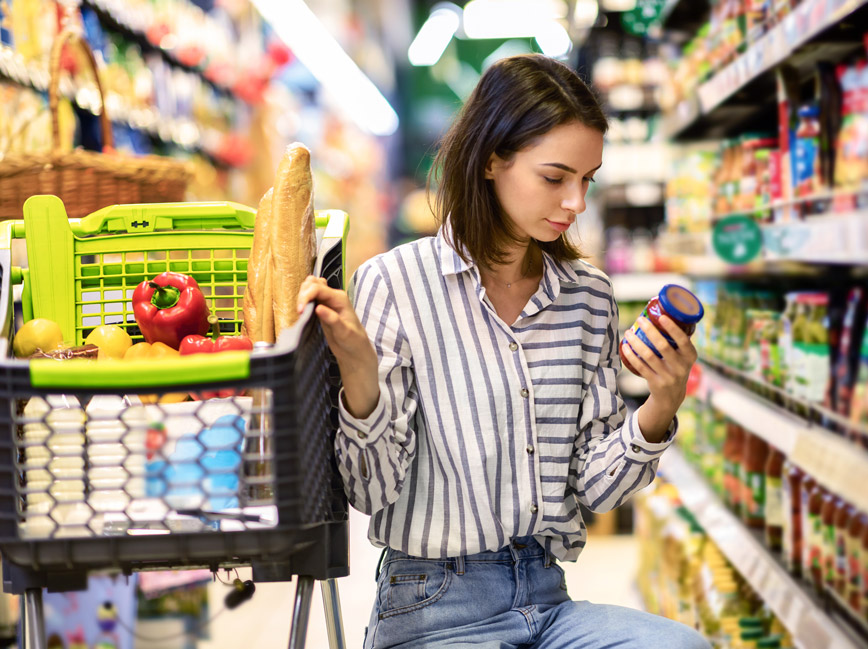 Some key aspects of interactive consumer research...
Respond quickly to changing market conditions, competitor actions, and customer demands. This agility can be a significant competitive advantage in fast-paced industries.
Data can be obtained quickly. This allows companies and marketers to respond rapidly to emerging trends, consumer sentiments, and changes in the market. Only hours are needed to invite participants, formulate the research questions and prepare the use of the system.
Our platform offers real-time flexibility. Questions can be modified or added up to the last minute or during live sessions. Participants can engage through live Q&A, providing instant insights. This enables researchers to dive deeper into understanding customer needs, preferences, and pain points during the interactive live sessions. 
Use advanced data analysis techniques like predictive analytics on real-time consumer research data. This means you can use data instantly during your research sessions and add additional questions as needed. By identifying patterns and trends in this data, businesses can make quicker, more informed predictions about future consumer behavior and adjust their strategies accordingly.
Personalize marketing efforts and customer experiences. By understanding consumers' immediate preferences and interests, you can deliver more relevant content and offers.
Or select (groups of) participants for additional or in-depth research based on specific user behaviour.
Active viewers are the future of live content. By adding gamification to your interactive livestream, you can hold attention unlike anything else. Incentivize action & build momentum with fun interactive elements throughout the event, so participants are more likely to stay actively involved from start to finish. 
Trusted by customers worldwide
Great quality, low latency & scalability
Livery's video and sound quality are better than Zoom and Teams and that's crucial for your interactive live event. Our ultra-low latency livestream supports iOS, Android & web apps, syncs over all devices, scales to hundreds of thousands of concurrent users, and comes at no additional cost compared to regular latency streaming.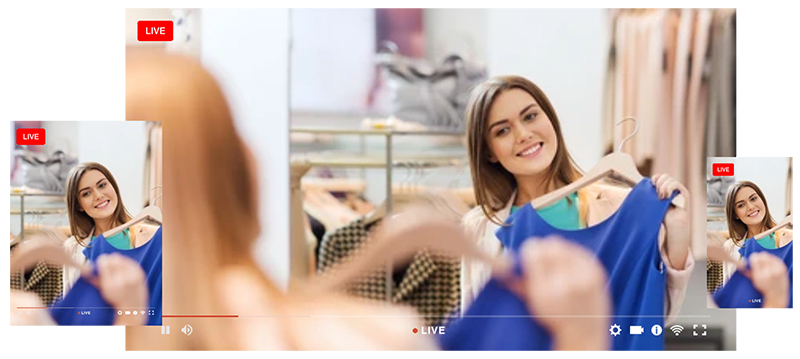 Are you ready for live interactive market research?