Take your course to the next level
Immediately improve your student outcomes by integrating live & interactive learning sessions.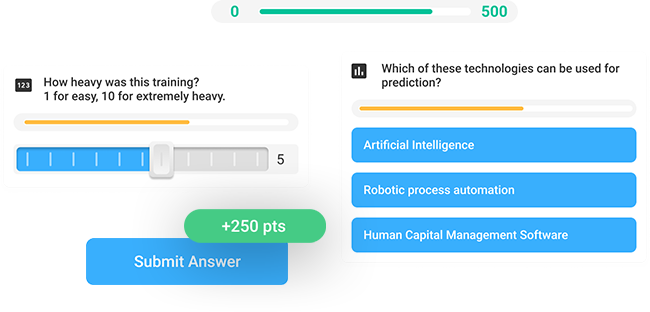 Livery: Your end-to-end interactive livestream solution
Gamify the learning experience with live education, including real-time quizzes and results.
Better learning in 3 steps
Teach, activate, engage & analyze with blended live sessions. 
Step 1 - Teach
Captivate your students with an engaging and visually appealing learning session
T e a c h
Step 2 - Activate & engage
Bring them into the experience through trivia, opinion polls, or live discussions
A C T I V A T E
Step 3 - Analyze & improve
Get instant results and advanced analytics at individual, group and class levels
a n a l y z e
- The Livery Live Method -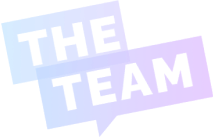 "Gamification makes people learn better with less effort"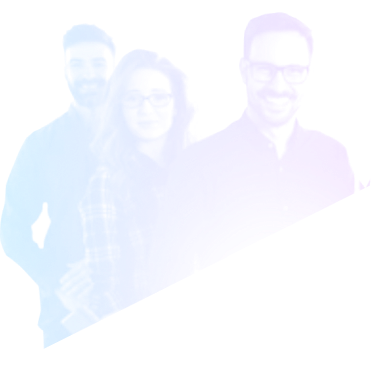 Research shows that gamification increases the ability to learn new skills by 40% [source].  With Livery, you get access to a unique and proven range of interactions to gamify the learning process and engage your students (or teams) in the most effective learning experience possible.

Script, storytelling & timeline:
how to get people learn better, faster
Convert your lesson into a virtual storyline that's sure to capture their attention. You can use live feedback and results from students as a base for discussion (via polls, Q&A, or chat) or create a full-on trivia game show that teaches through play.
After each question, you can take a moment to explain correct answers, or answer questions. Once the session ends, you can analyze all data from the interactive elements on a personal or group level to prepare for the next lesson. 
Check out our 'Livery Live Method' – a full blueprint about how to build a timeline that works (and so much more).
Weekly live team training
A global acting consultancy firm decided to test the power of interactive online communication for themselves. They chose Livery to bring their corporate training and meetings to life for thousands of their employees around the globe in hopes of  increased participation.
To meet that goal, they created monthly all-hands meetings that offered polls, ratings, trivia questions and a Q&A session. Each session focussed on strategically important topics, giving an overview of last month's numbers and employees reviewed the content together as a team.
These interactive live online sessions showed the following results: 
more engagement compared to traditional learning initiatives
engaged in multiple e-learning sessions a month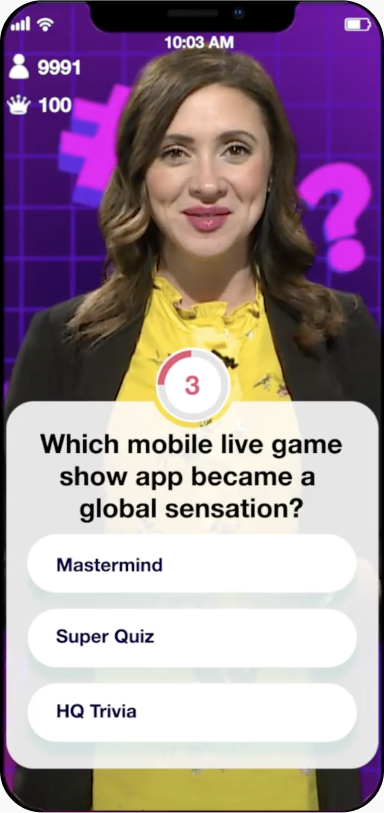 Our essential guide for anyone at the beginning of their live online course journey. Download our free blueprint and learn:
Event strategies that fit your vision and goals
Story timeline tips for building an engaging lesson
Studio setup examples
Use cases and examples to learn from
Complete cost calculator: customizable to help you budget your exact setup
With the simplicity of the Livery platform and our full library of interactive features, it has never been easier to set up your online learning program. 
This is just a selection of our interactions…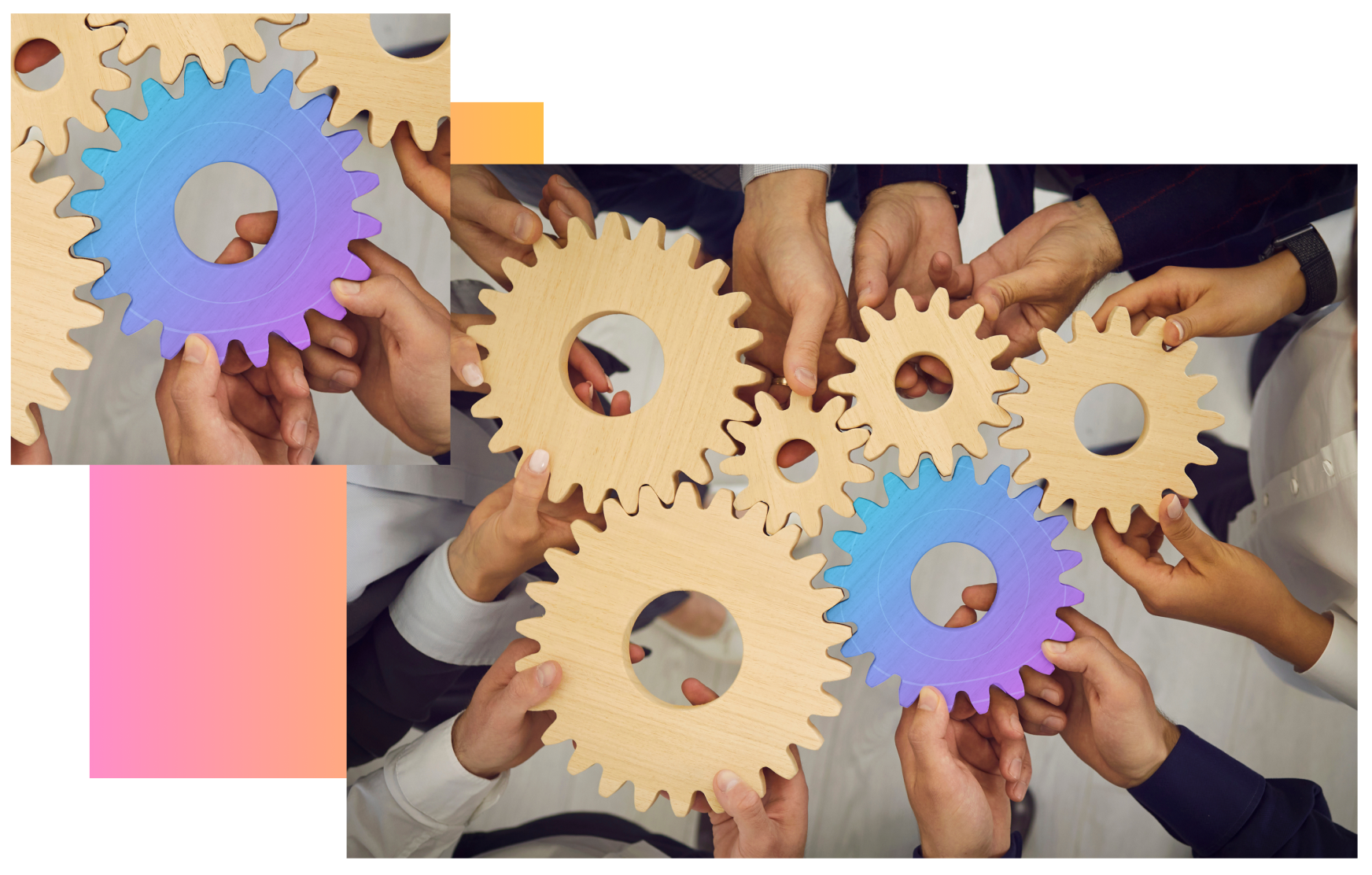 While Livery is an exceptional end-to-end solution for direct end-users, we are also an excellent white-label partner. Through our API, you can integrate our technology directly within your own platform.
Create a competitive advantage and broaden the possibilities for your customers with Livery's interactive live stream sessions. Increase the number of real-time touchpoints offered by a blended learning course. You'll enjoy a super engaged audience with incredibly effective results.
For all in-stream interactive elements, we offer ultra-low latency live video. This means that your course's video and audio quality will be unmatched, no matter how many people tune in. The ultra-low latency livestream supports iOS, Android & web apps, syncs over all devices, scales up to hundreds of thousands, and come at no additional cost compared to regular latency streaming.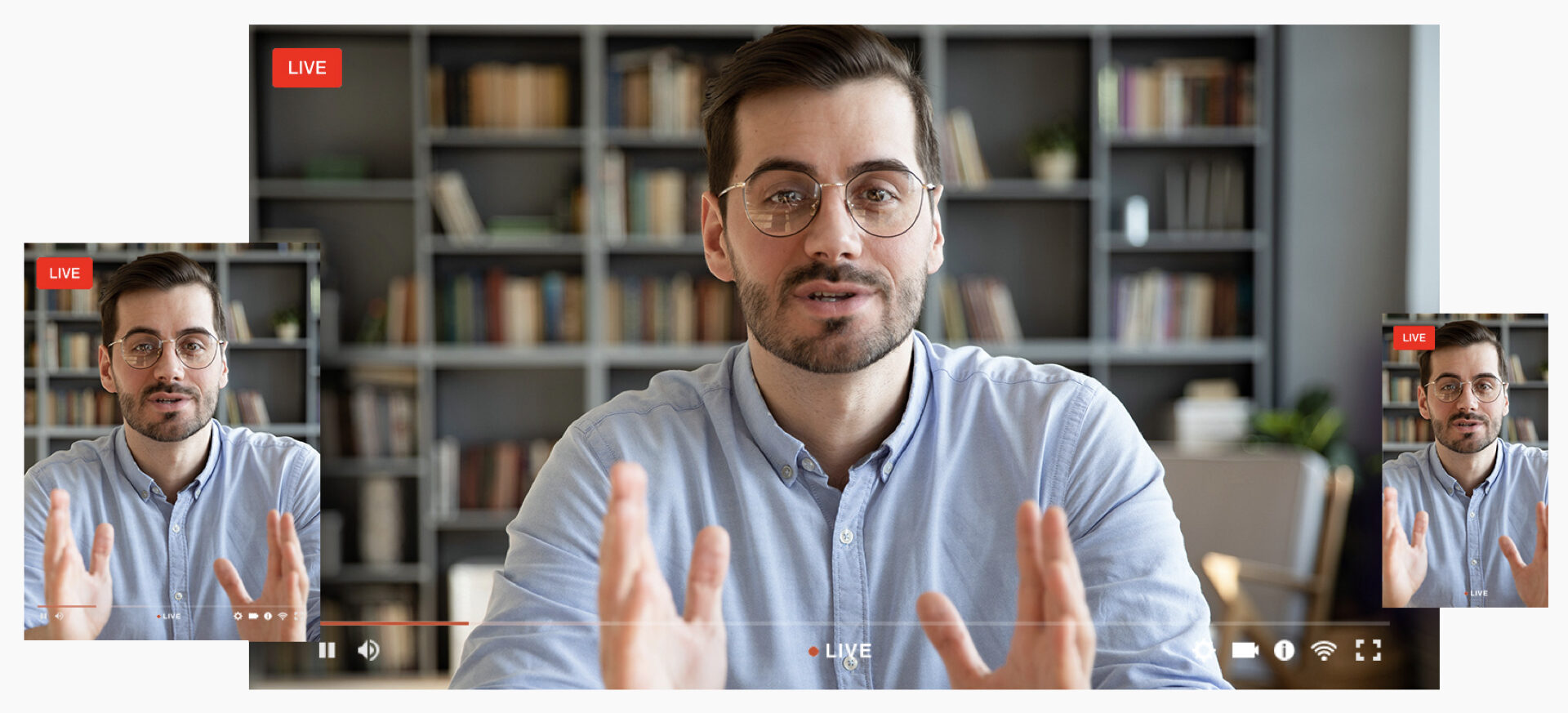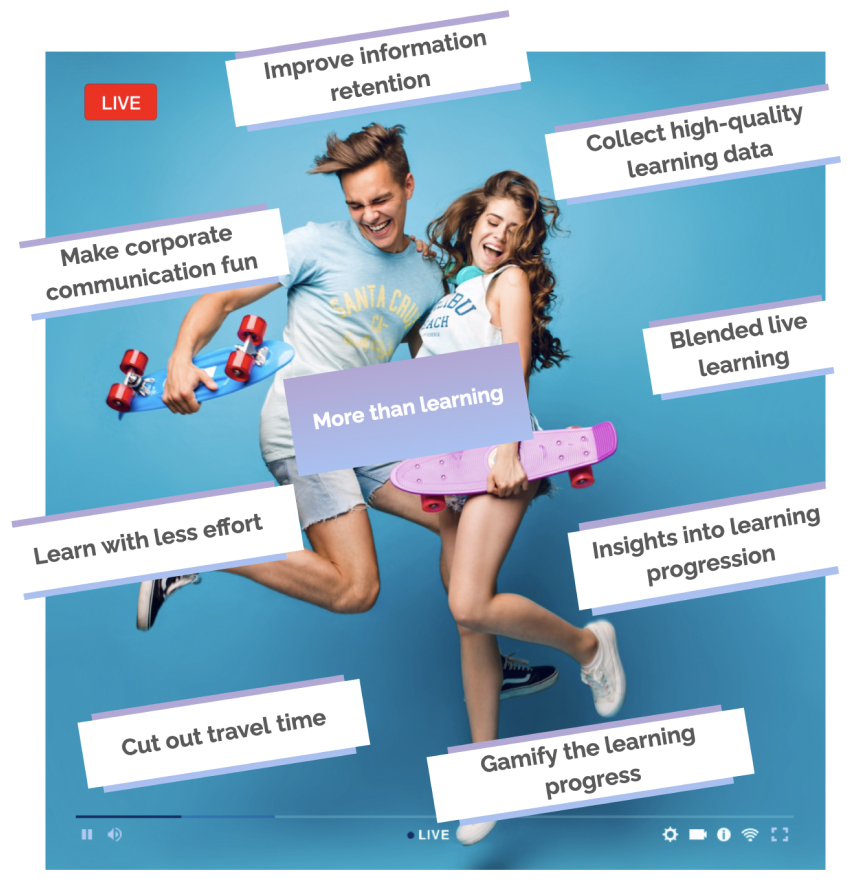 Beyond the obvious, there are additional business goals a live e-learning strategy can support.
Make educational communication fun
Improve information retention
Collect high-quality learning data to improve your course over time
Stretch the boundaries of blended live learning
Customize your offerings through learning progression data
Gamify the learning progress
Retain students who are excited to come back for the next course
Eliminate travel time
Learn more with less effort
Interested in live e-learning?
In 20 minutes we'll show you how Livery works, and how you can benefit from integrating live e-learning sessions into your course.