Enrich your course with blended livestream sessions
Improve the effectiveness of your learning program with live & interactive livestream sessions.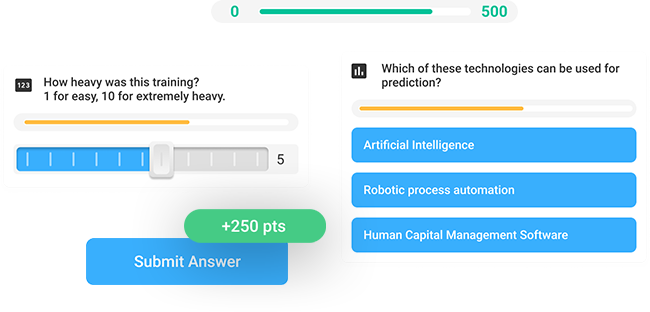 Your end-to-end interactive livestream solution that lets you quiz, educate, test and monitor
Teach, activate, test & analyze with these blended live sessions. 
Step 1 - Teach & captivate
A qualitative and visually attractive learning session
T e a c h
Step 2 - Activate & engage
Collect opinions and power discussions. Test knowledge and progress
A C T I V A T E
Step 3 - Data for learning
Instant results and advanced analytics: individual, group and class level
a n a l y z e
- The Livery Live Method -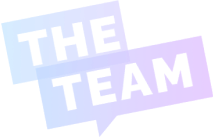 "Interactivity and gamification makes people learn better with less effort"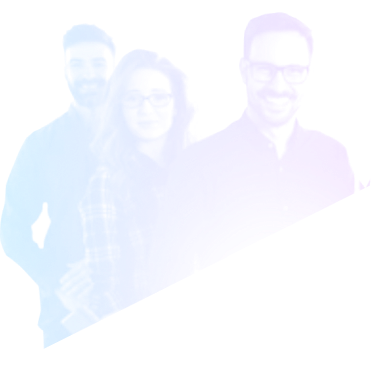 Research shows that gamification increases employees ability to learn new skills by 40%[source].  Livery developed a unique and rich range of interactions to engage participants and gamify the learning process. So that you too can profit from these conversions.

Script, storytelling & timeline:
how to get people learn better and faster
Convert your lesson in a scripts & storytelling timeline that's sure to engage the group. Use live feedback from the students as a base for discussion (via polls, Q&A, or chat). Gamify the program if suitable for the situation and group.
After each trivia there is a moment to explain the correct answer, this is a natural teaching moment. During the session, all data from the interactive elements are gathered. You can analyze this learning data on personal or group level. 
More about the 'Livery Live Method' and how to build a timeline that converts can be found in our blueprint.
Weekly live sessions for corporate training
A global acting consultancy firm decided to test the power of interactive online communication for themselves. They chose Livery to bring their corporate training and meetings to life for thousands of their employees around the globe in hopes of  increased participation.
To meet that goal, they created monthly all-hands meetings that offered polls, ratings, trivia questions and a Q&A session. Each session focussed on strategically important topics, giving an overview of last month's numbers and employees reviewed the content together as a team.
These interactive live online sessions showed the following results: 
more engagement compared to traditional learning initiatives
engaged in multiple e-learning sessions a month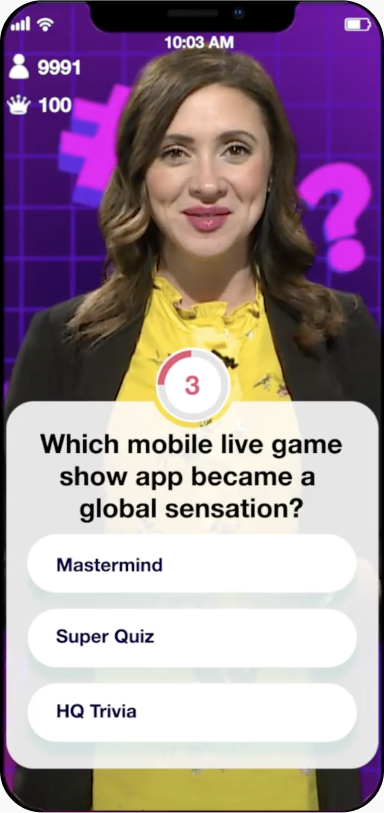 LIVE E-LEARNING BLUEPRINT
A essential guide for everybody starting with live e-learning. The blueprint contains simple steps and building blocks to start yourself:
Event strategies that fit your proposition
How to build a live e-learning event: Timeline tips
Studio setup examples
Use cases to learn from
Cost calculator: customise and see your personal situation
With the simplicity of the Livery platform and our full library of interactive features, it is easy to set up your e-learning program. 
This is just a selection of our interactions…
For all instream interactive elements we use our ultra-low latency live video. The quality of the sound and video image is superb to make sure your live shopping show is of high quality. The ultra-low latency livestream supports iOS, Android & web apps, syncs over all devices, scales up to 100 of thousands, and come at no additional cost compared to regular latency streaming.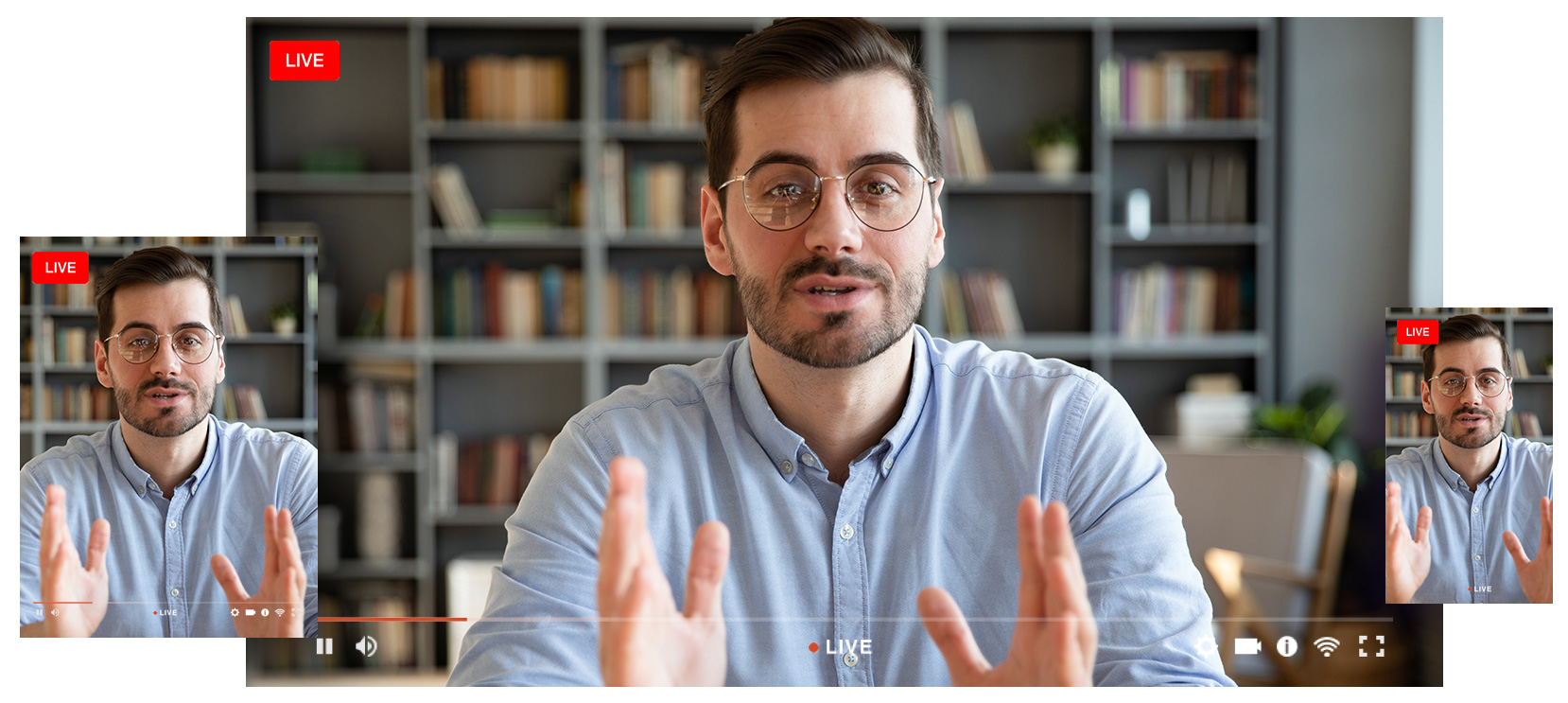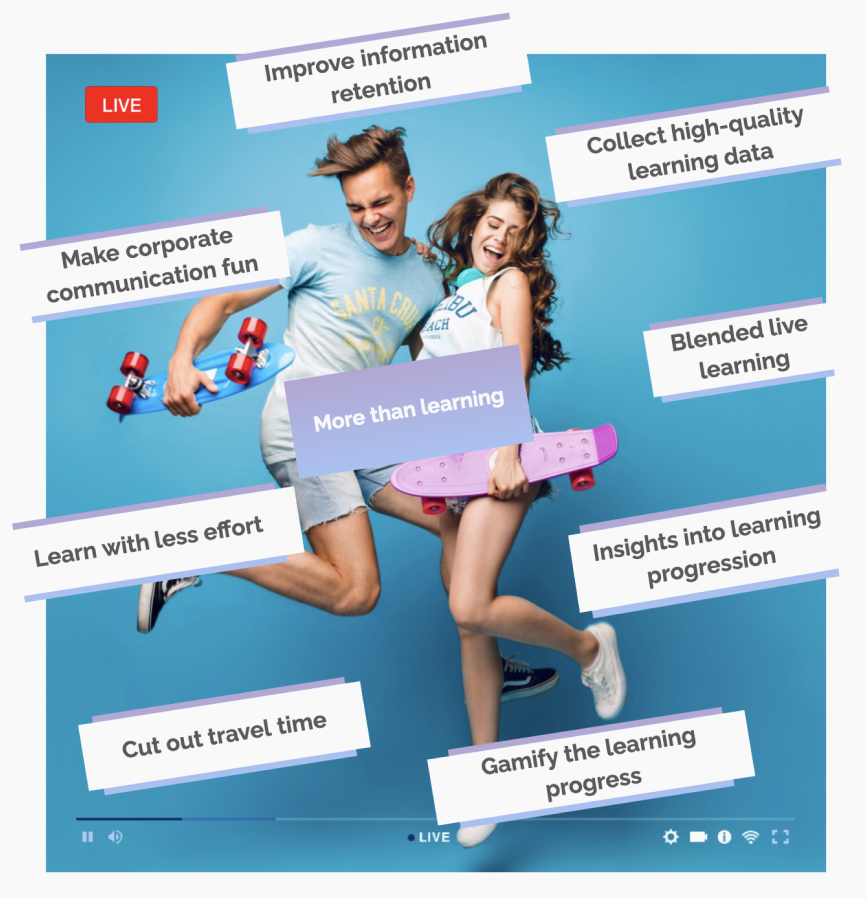 Next to the learning part, there are additional business goals a live e-learning session can support.
Make corporate communication fun
Improve information retention
Collect high-quality learning data
Shift the boundaries of Blended live learning
Continue insights into learning progression
Gamify the learning progress
Cut out travel time
Learn with less effort
Are you interested in live e-learning?
In 20-minutes it will be clear for you how Livery works, and how you can benefit from live e-learning sessions in your course.