Ultra-low latency
live video
Combine your live video content with powerful, easy-to-use interactive widgets without the added hassle of a lagging or buffering stream.
Ultra-low latency: less than 3 seconds of delay from your camera to your viewer's screen
All devices in sync: every viewer sees the same frame at the same time
Interactive widgets: turn live video into an engaging interactive event
End-to-end solution: easy to use – no installation required
Less than 3 seconds of delay from your camera to your viewer's screen.
Everyone tuning in experiences the same frame at the same time – guaranteed.
One easy-to-use video portal that's ready to go when you are.
Additional benefits at no additional cost when compared to traditional video.
Super scalable
live video.
Live streaming for professionals
Low latency and synchronization let users see the action as it happens, not 30 seconds later. Have you ever heard your neighbor celebrating a goal before it has even shown up on your screen? That's an example of a live stream out of sync. A few seconds is all it takes to ruin the viewer's experience. Ultra-low latency and synchronization bring your live stream to the next level.
Our goal is to make live streaming accessible to everyone. We believe that low latency should not carry a cost penalty, require sacrifices in scalability, or degrade the picture quality. That's why we are proud to offer end-to-end live streaming at no additional cost compared to any traditional, high-latency form of professional streaming.
If you are looking for a technology partner for reliable and engaging live videos on any platform (iOS, Android & Web apps), you are in the right place.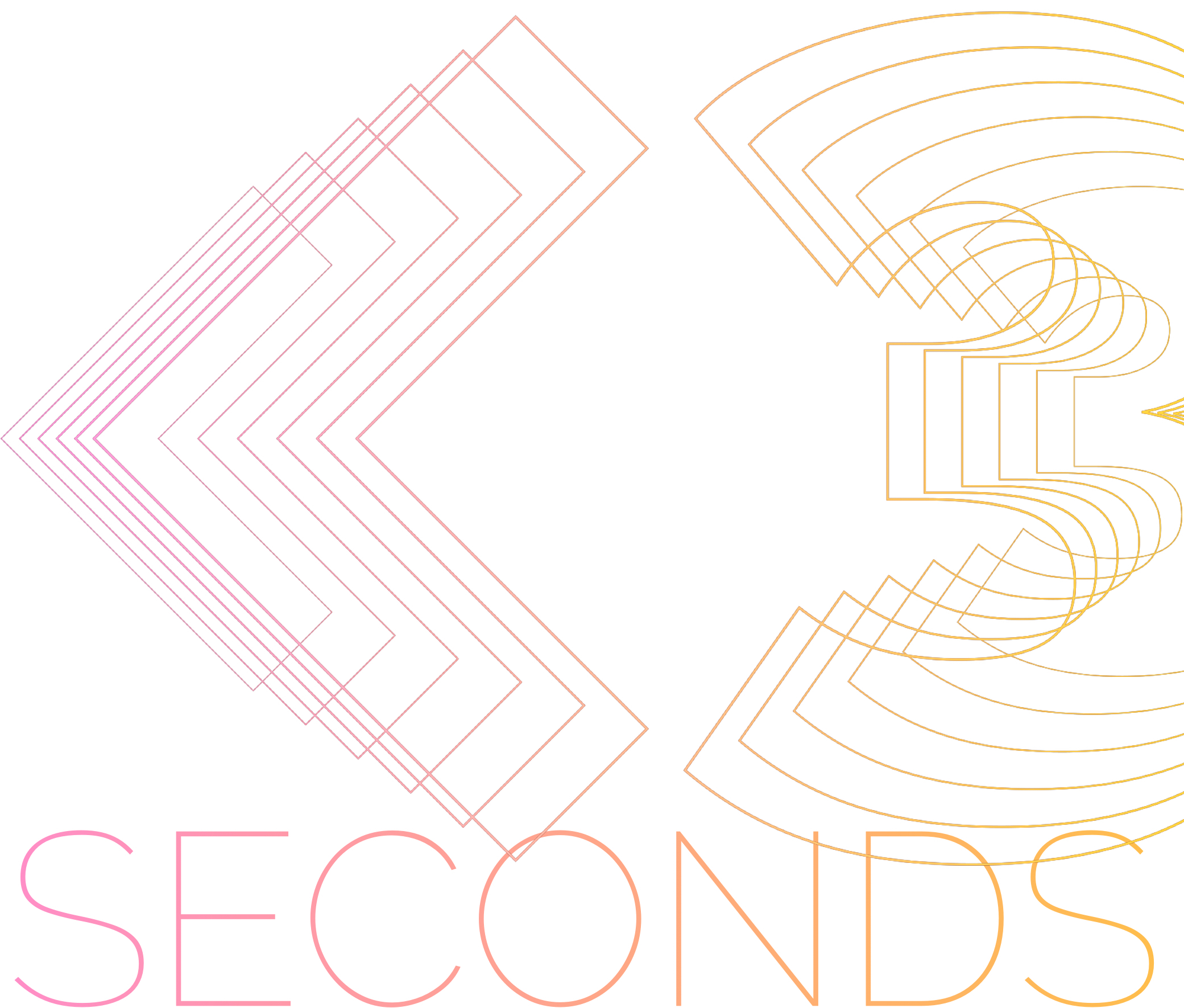 During a pandemic lockdown, Thuisgaan organized a major live music event powered by Livery for people stuck at home. 12 DJs played back-to-back for 30 minutes each to create a 6-hour ultra-low latency live streaming event.
The high audio quality and bitrate of Livery's streaming platform made it possible to deliver an incredible live music experience to the living rooms of all music and live show lovers.
"Setup was flawless – after plugging in the encoders, Livery tested and ensured the encoding process. Excellent online support gave the on-location crew peace of mind." Cristian Kiesling – Founder of Thuisgaan.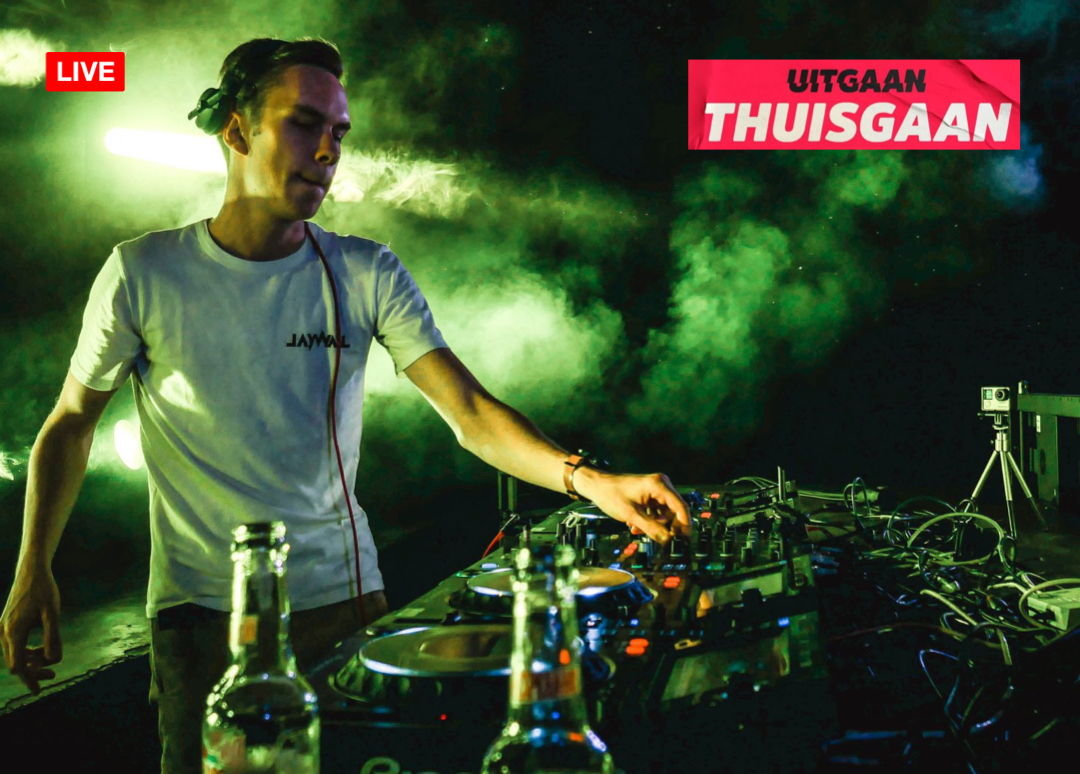 Ready for ultra-low latency live video?
We've created a platform that lets you plan and host livestream video events that are 100% yours. Customize branding, add your favorite widgets, and keep your audience and customer data where it belongs – with YOU, not the platform.