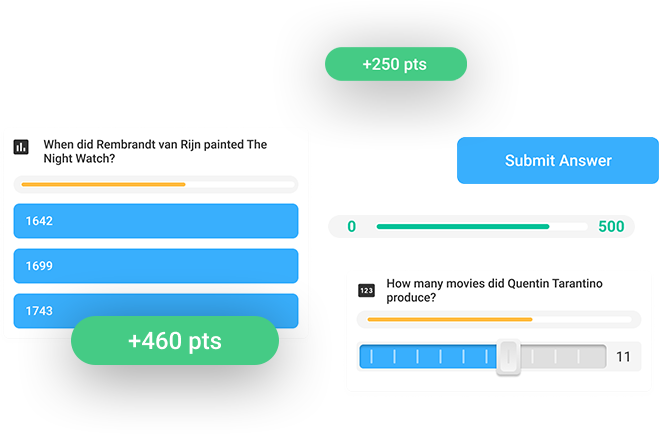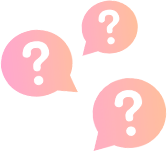 Broadcast your live gameshow
Host up to a million players for a live event full of excitement, fun, and prizes.
Livery makes it easy to create the next big thing: your end-to-end interactive live game show solution
Your professional quality live game show in 3 steps
Invite players, play and win!
1. You decide who's invited
you have options: paid entry, invite-only, registered free users, or keep it public
I n v i t e
2. Immerse them in the game
create an exciting game with a rich range of out-of-the-box interactive elements
e n g a g e
3. It's a win - win!
celebrate the game winner(s) & enjoy all collected data: it's yours to keep forever
D a t a
- The Livery Live Method -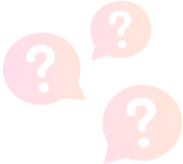 "Making game shows & trivia scalable enhances the larger-than-life feeling that successful games have"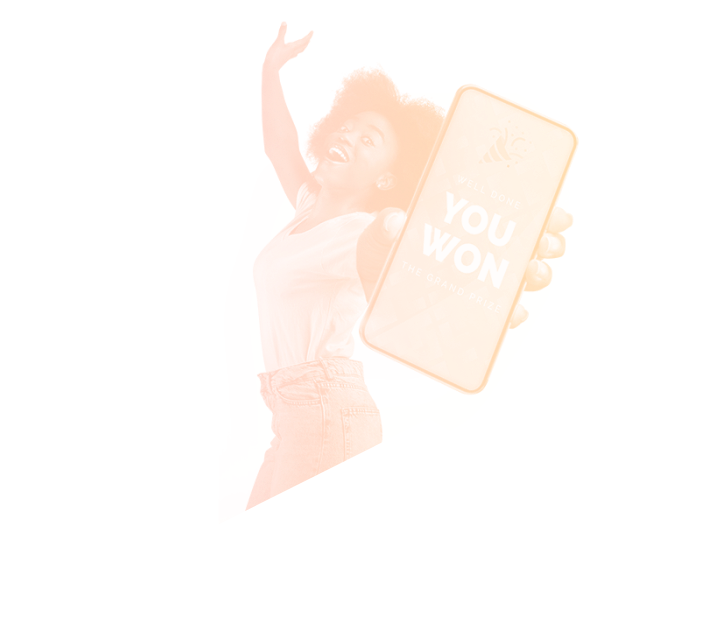 Livery believes in growth. Your stream shouldn't crumble under the weight of your success. That's why our game shows scale up to a million viewers without sacrificing quality or speed.
You focus on creating the most fun and addicting game show on the market, and we'll handle the supporting tech.
Script, storytelling & timeline:
the formula for a perfect game show
The best game shows follow a formula for success. We've put together a blueprint to help you design an engaging script & optimized timeline. Get players coming back for more using our wide range of out-of-the-box interactions.
More about the 'Livery Live Method' and how to build a perfect game show can be found in our blueprint.
Q12 Trivia was the first live interactive trivia game show designed for mobile-based participants in Spain. It pioneered a new genre of interactive mobile video quiz shows where viewers get to be active game show participants, which quickly drew large audiences worldwide.
The fast-paced 10-15 minute live quiz offered exciting prizes, creating the optimal vehicle to attract, entertain, and engage hundred thousands of people simultaneously in a playful, informative and entertaining game. 
The game mechanics were simple: answer 12 simple trivia questions correctly. Using a 'last man standing' principle, the format kept people coming back for more. Just one wrong answer and you're out. In later releases, participants could buy or collect lives to stay in the game.
Players who made it to the end without a mistake split a cash prize between them.
players max. in one session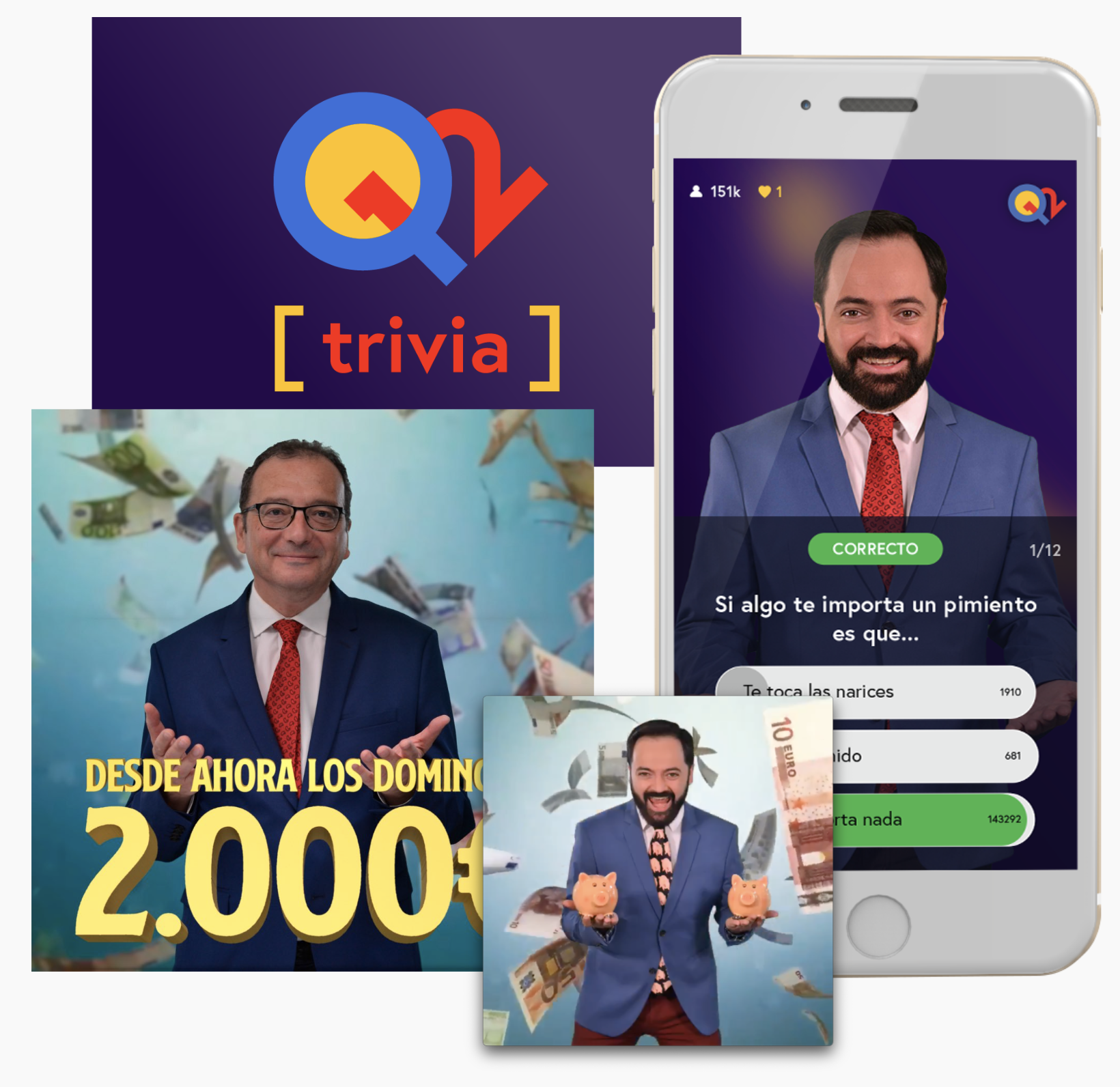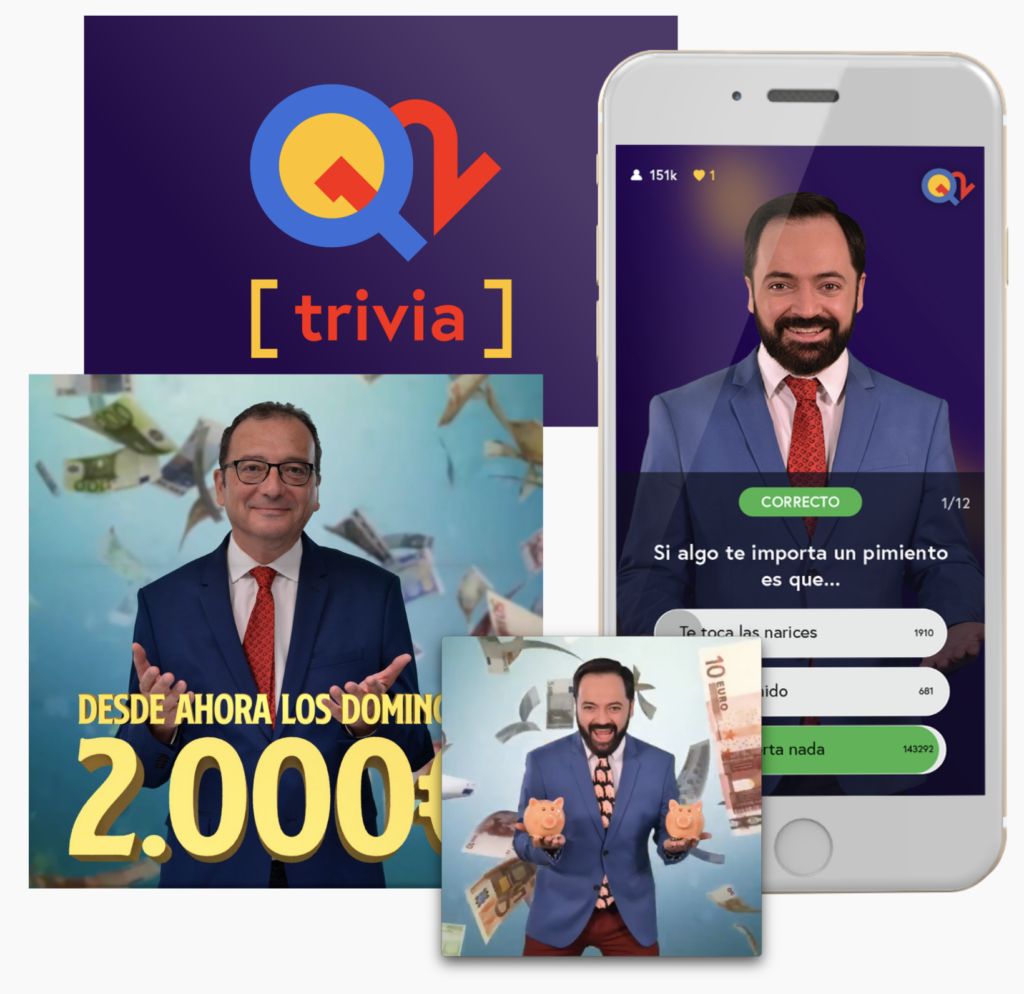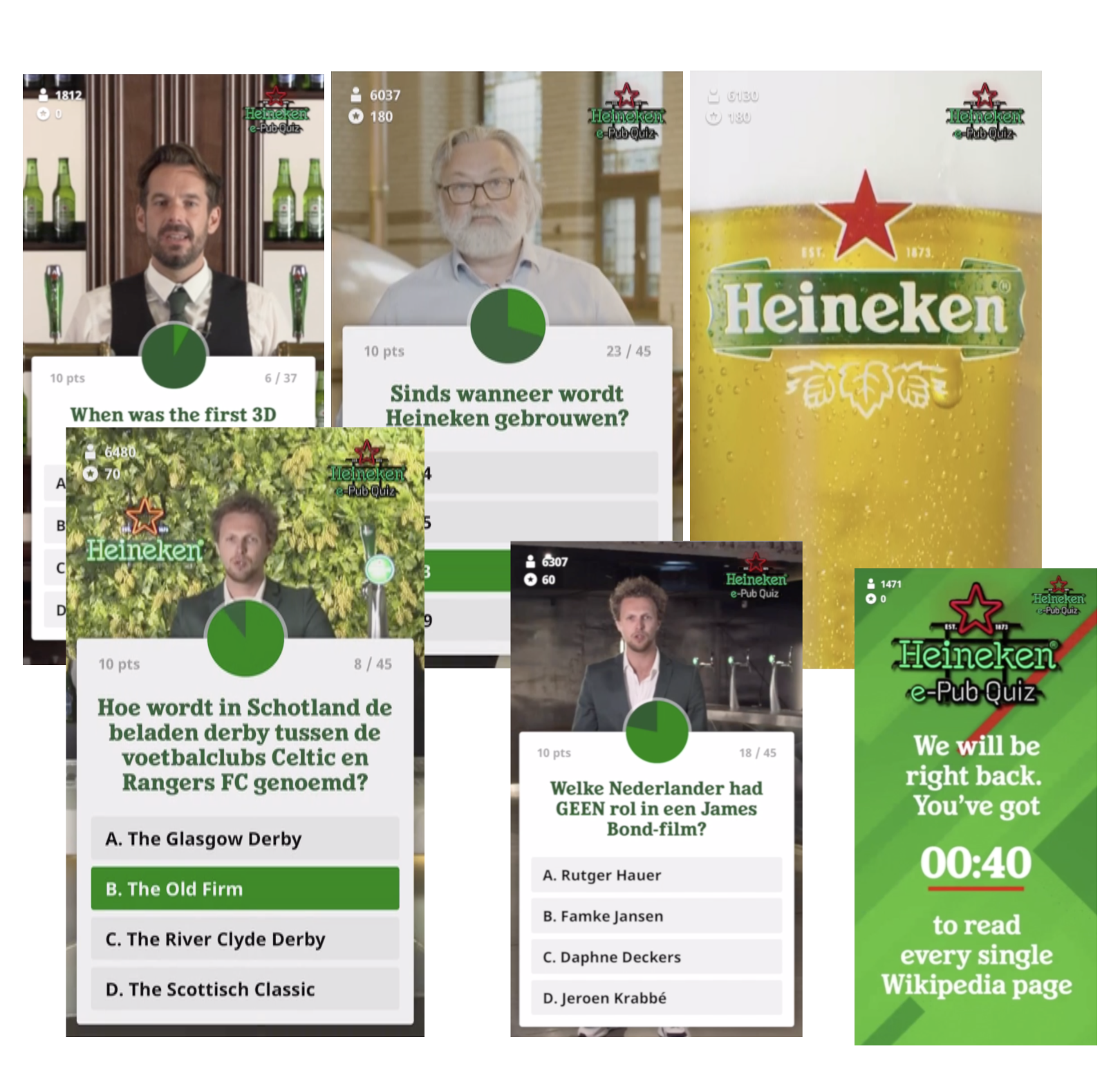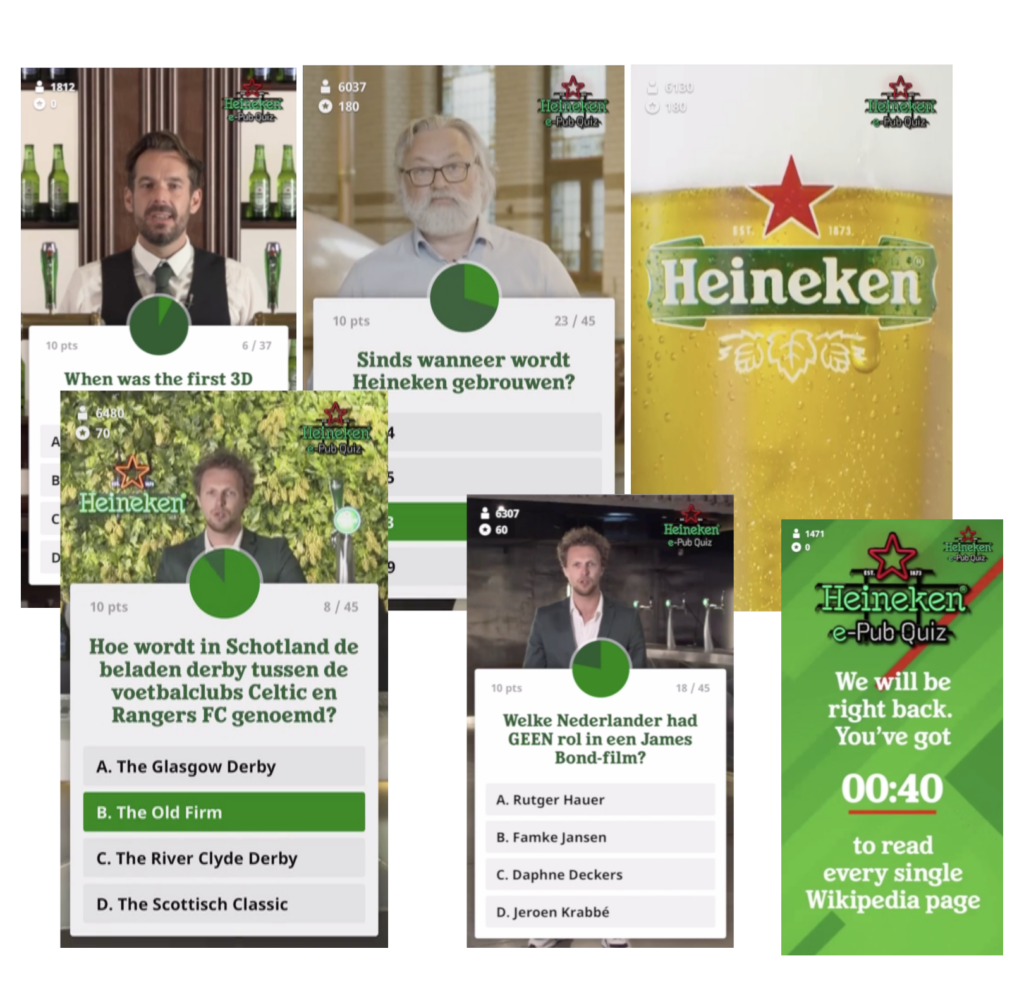 During the Covid-19 pandemic, Heineken launched a campaign to support local Heineken-partnered bars through a virtual pub quiz.
The Heineken e-pub quiz had two 45-minute sessions. They focused the first session on the local Dutch market and tailored the second session toward international participants. World-renowned VIP celebrities collaborated on the virtual pub quiz, asking some of the trivia questions while joining via remote video from their respective locations.
One of the most engaging parts of the virtual pub quiz was the team play. Heineken had players join teams representing their local Heineken bar as a way of generating a sense of community. The pub quiz winners received bar credits to use with friends in a Heineken bar of their choice. After the event, Heineken matched the prize amount and transferred it directly to the winning team's chosen venue.
with local and international questions
won support and community
With the simplicity of the Livery platform and our full library of out-of-the-box interactive features ready for you to plug and play, it has never been easier to set up your own quiz, trivia night, or game show. Customize the interaction elements to fit your event: set a trivia response timer, choose the points earned, enable time-based or fixed points, and more.
This is just a selection of our interactions…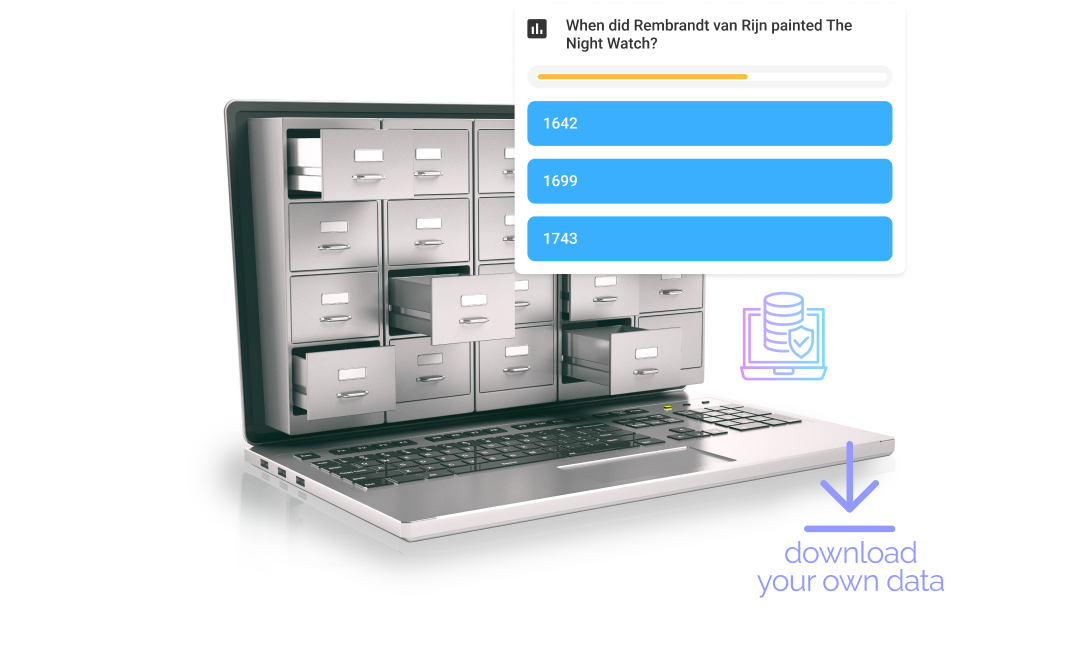 Plan and host livestream shows that are 100% yours. Your game show will generate an incredible amount of detailed data on both individual and group levels, giving you insights you never thought possible. And unlike competing social platforms, with Livery, that data is yours to keep.
Use that data to:
Analyze your events to improve the format: Does it work better to mention the prizes after every question or only at the beginning? When did the most participants drop off?
Improve your targeting: Do my players prefer this product, or that one? Which industries should I approach for sponsorship/ads?
And so much more.
Integrate Google Analytics or connect your system with our interaction data API to make things even better.
All in-stream interactive elements use our ultra-low latency video, ready to connect on iOS, Android & web apps. Enjoy our professional-quality audio and video throughout your game show broadcast.
Livery syncs across all connected devices, scales up to hundreds of thousands of concurrent users, and come at no additional cost compared to regular latency streaming.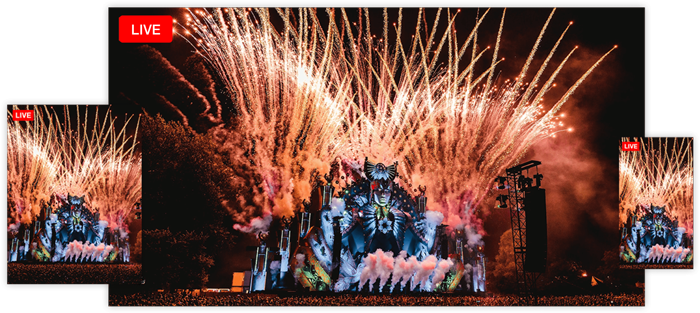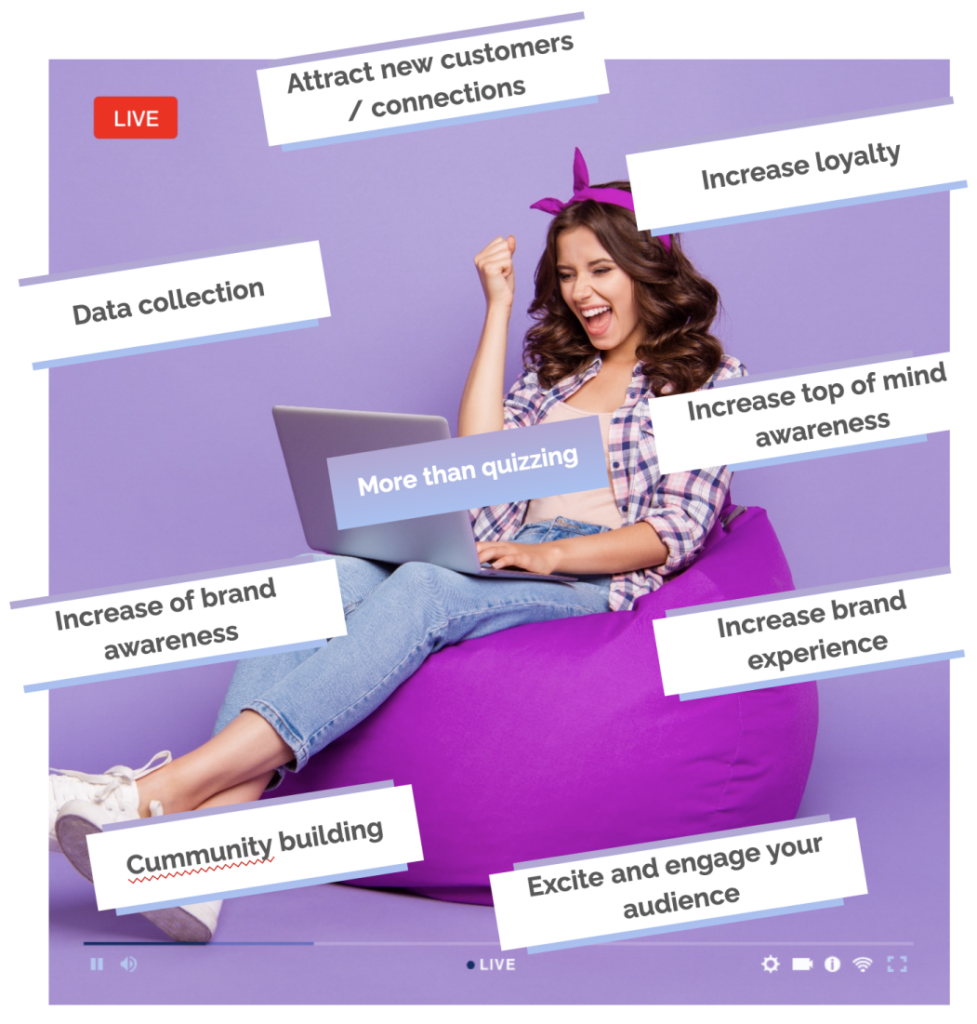 Beyond the obvious goals of fun and engagement, a live game show with Livery has a lot to offer, including:
Increased loyalty
Better brand awareness
Mountains of data collection
New customers / connections
Community building
Positive brand experiences
And more
Are you interested in live gameshows?
In just 20-minutes we'll show you exactly how Livery works and how you can benefit from live gameshows in your business.