The next generation of interactive live streaming
Engage your audience with live video and interactivity. Enjoy worry-free low latency, synchronization, and interactive video without breaking the bank. It's time to get your live content the active audience it deserves.
Captivate, entertain, and educate your audience
Boost your sales with our interactive e-commerce features
Reach millions with unmatched scalability
End-to-end solution: one package that's easy to use
Interactive livestream solution
Quality live streaming for professionals
Less than 3 seconds latency live video at no additional cost.
Unmatched scalability powered by the world's largest CDN.
Ensure everyone experiences the same thing at the same time.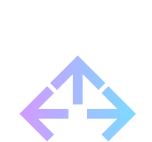 Stream high quality video up to 4k to power your interactive live event.
Add shopping, polls, chats and quizes to your live video
Powerful interactions, straight from the box. Place them on the timeline of the web-based management system and you are good to go.
Say goodbye to broadcasting, and hello to two-way communication. Give the audience a voice in your live event.
Turn your live event into a money-making machine. Seamless e-commerce interactions, integrated into your live stream to boost your sales throughout the event.
Take gamification beyond the basic quiz question. Create a fun and memorable live stream with the gamification interactions pack.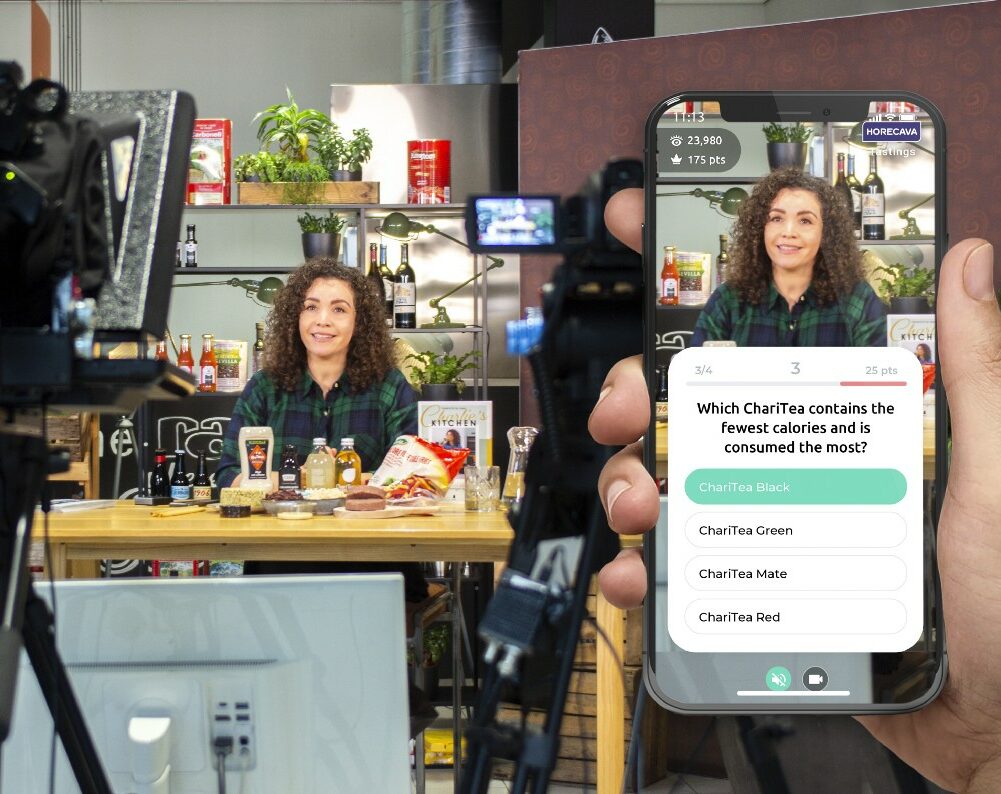 Horecava B2B tasting event
In 2021, Horecava (the largest Food & Beverage trade show in the Netherlands), launched online B2B invite-only Horecava Tastings. To participate, viewers ordered a tasting box in advance of the show that was delivered to their homes (which completely sold out in just one day!)
During the live streamed event, a presenter guided participants through the product tasting. In the app, viewers answered questions, rated the products, and participated in a trivia quiz with prizes.
With the session data Horecava identified the most interesting business leads for the companies that supplied the products in the tasting box. The event was an exciting, engaging, profitable, and data-gathering opportunity.
more engaging than regular livestreams
Hepsiburada live shopping
The Turkish e-commerce market leader, Hepsiburada, started an online live shopping channel where they review and promote technology, cosmetics, toys, and more to thousands of engaged viewers.
Viewers could just enjoy the show, or buy promoted products directly within the video stream. Thanks to Livery, the video and interactions stay in perfect timing–no matter how many viewers.
Once the show has ended, all on-stream data is Hepsiburada's to keep and analyze, giving them an opportunity to learn and adapt to their shoppers over time.
conversion on exclusive offers during the show
brandvalue and brand loyalty with participants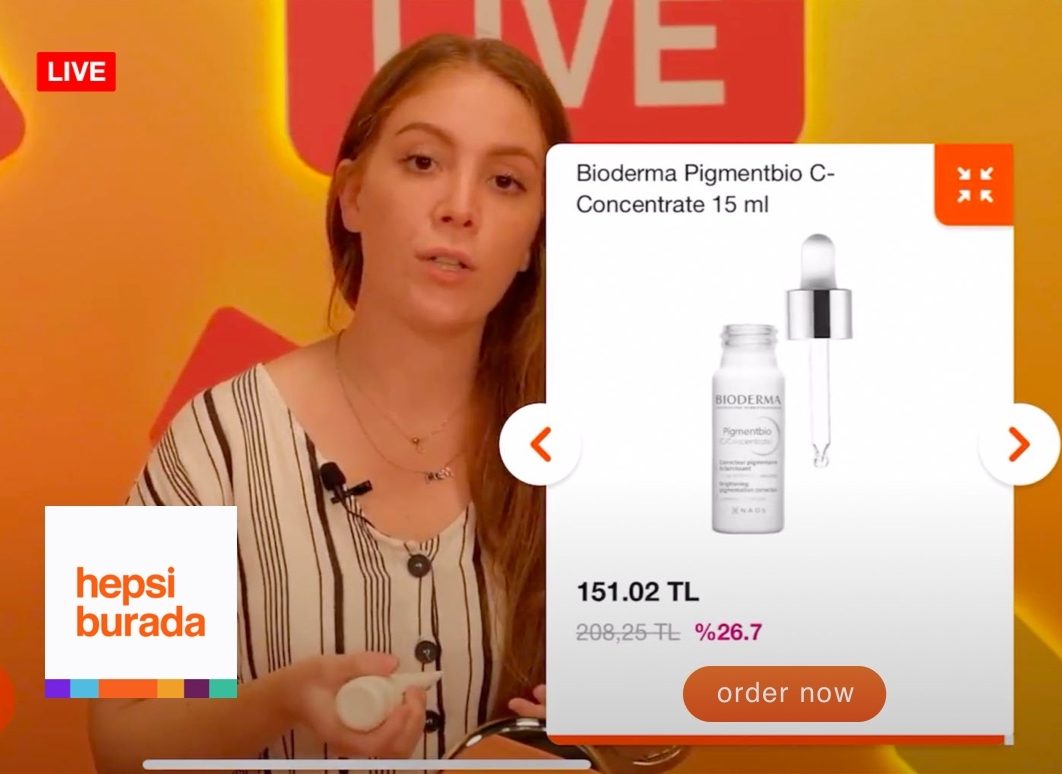 We offer a free 20-minute live demo to help you fully immerse yourself in the Livery experience. Learn about the possibilities of our solution and how your business can benefit from interactive livestream events.  
transparent pricing comparison
Free cost comparison between livestream solutions
Comparing video solutions like Livery to other solutions was never this simple and transparant. Fill in your streaming info and we will send you a full breakdown – even if we aren't the best choice for you.