Create more value with Livery
Improve monetization of your FAST channels with the power of interactivity
Embrace interactivity to convert viewers into registered viewers. Gather valuable profile and user-behavior data from interactive moments, build lasting relationships with your audience, foster communities, and create loyal fans. All while enhancing the user experience with interactivity and being budget-friendly.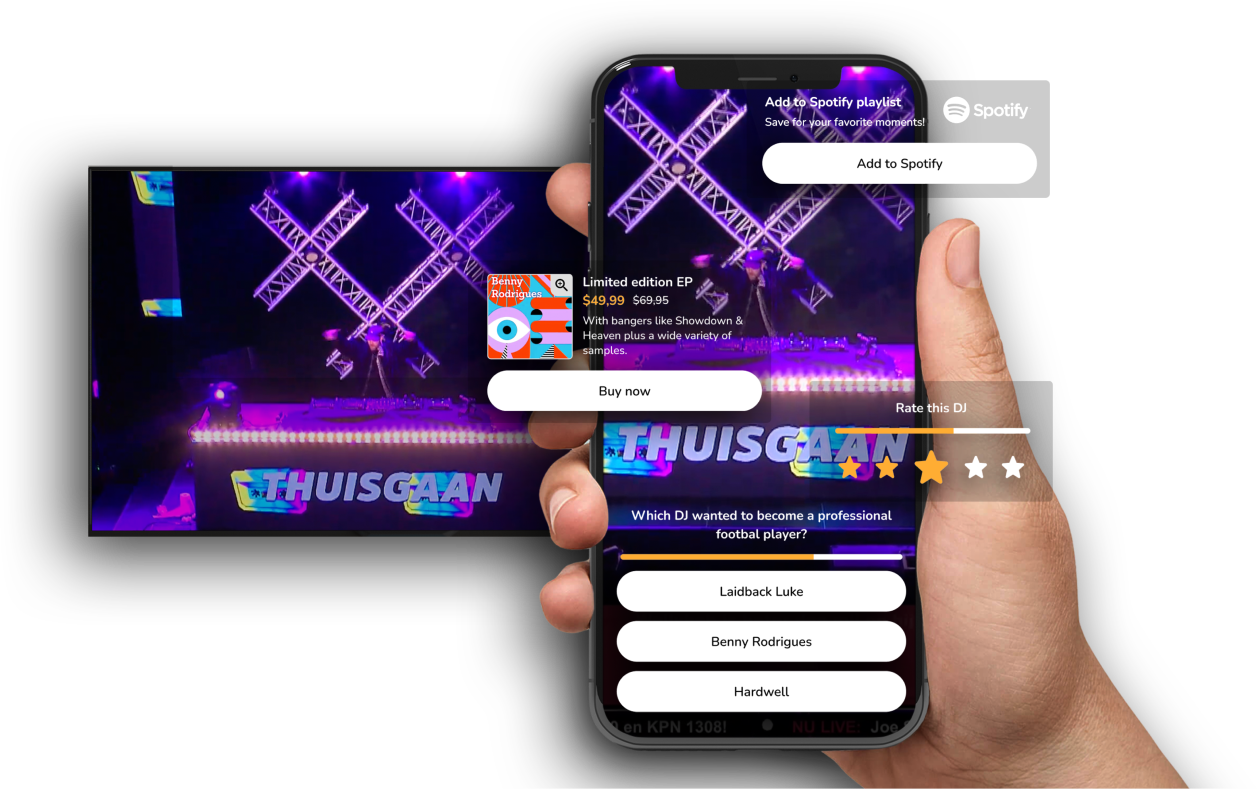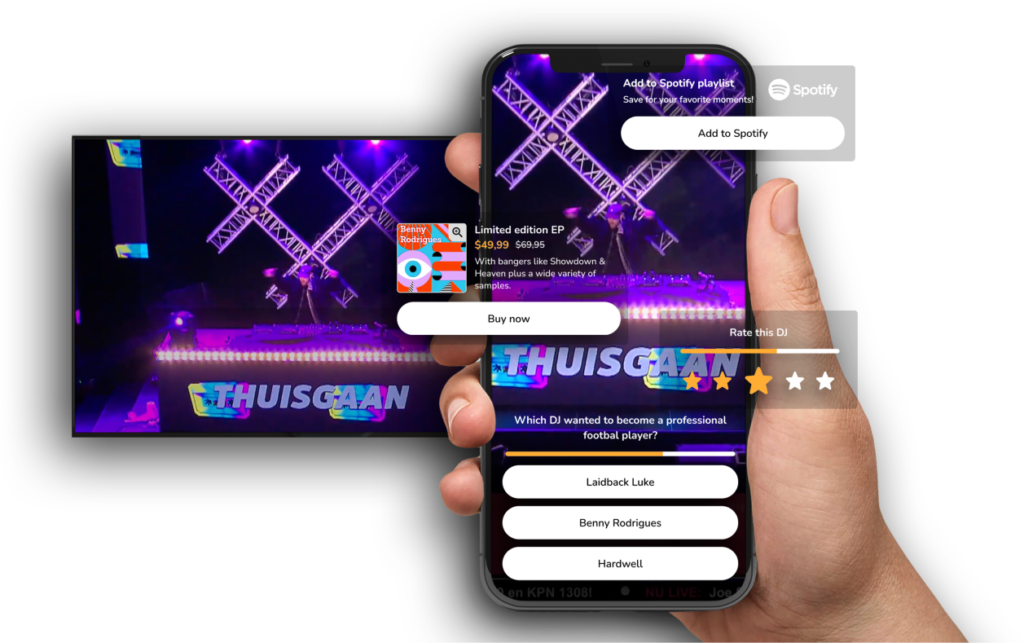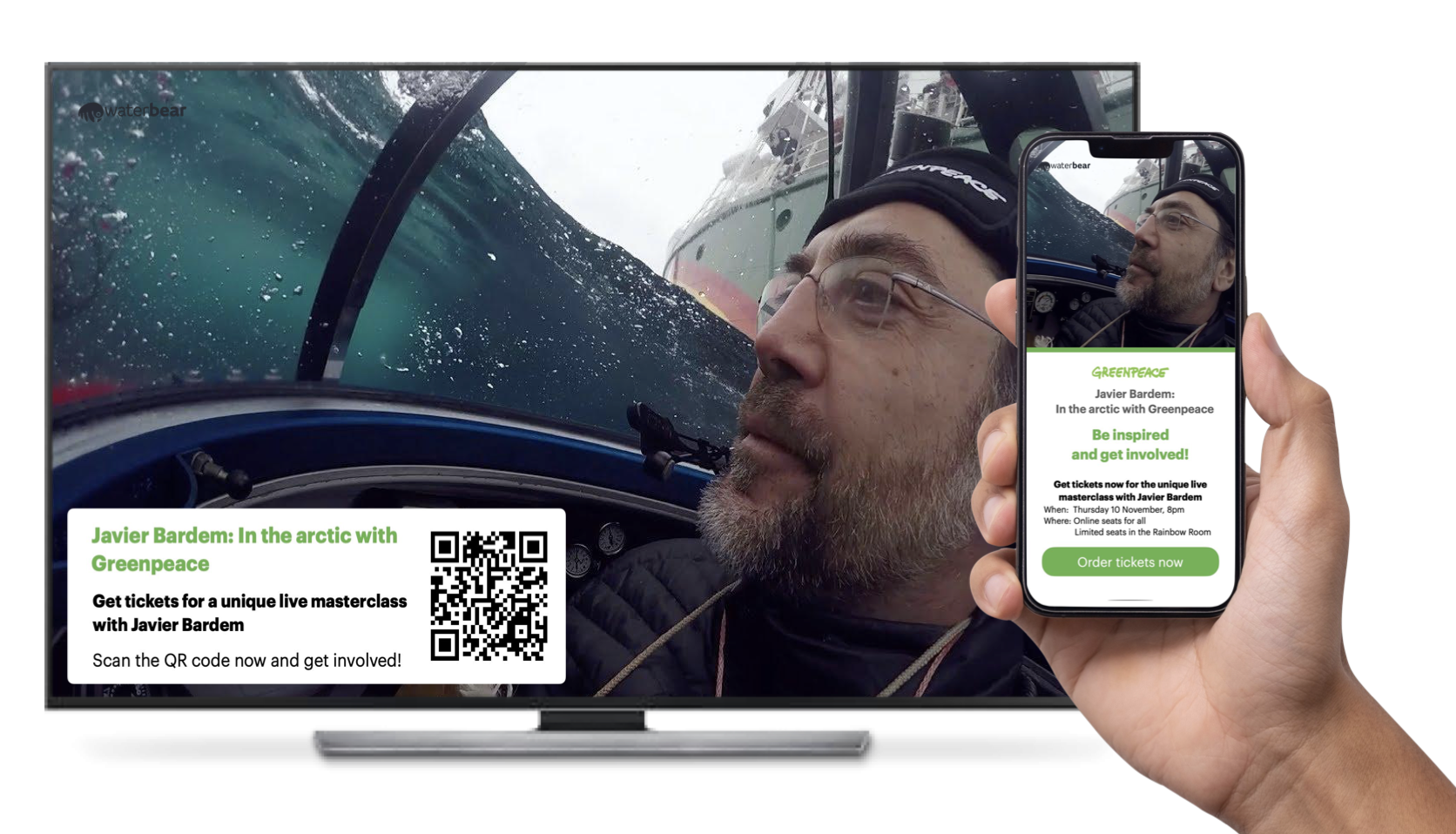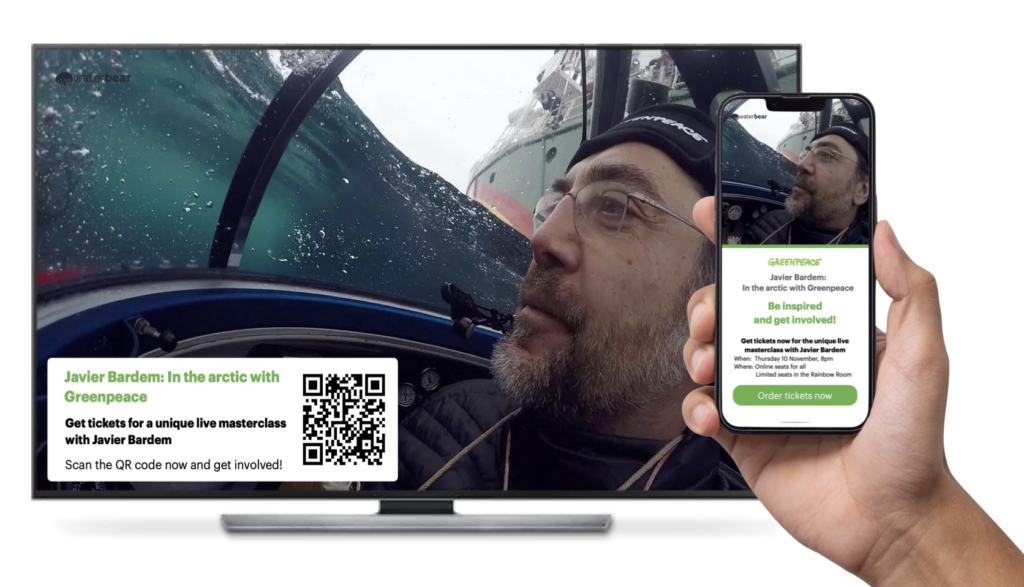 Turn anonymous viewers into registered users, who deliver valuable data
Turn your FAST channel viewers into registered users with the power of an interactive livestream in your companion app or on your website.

Increase the urgency for registrations with interactive quizes, prizes, channel specific games, gamified advertising and live shopping. This way Livery not only turns your viewers into active and engaged participants, but also boosts registrations on your platform.

All these interactive possibilities will keep adding user-behaviour data (from the interactive moments in the streams) to your registered viewer profiles. Giving you control of rich viewer- and target group data to attract advertisers.
Data advantages:
Full ownership: Host livestream events and retain full ownership of generated data.
Enhanced user profiles: Analyze trivia answers and interactions for deeper audience insights and advertiser matching.
Personalized engagement: Tailor content and promotions based on viewer responses.
Advanced analytics: Integrate with Google Analytics or our interaction data API.
Livery empowers FAST channels with data-driven decisions, stronger audience connections, and growth.
Creating value with Livery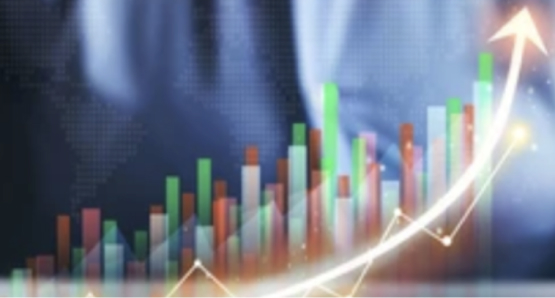 Enrich FAST audience profile data
Gain real-time data and insights into your FAST channel audience's preferences and viewing habits. Utilize this data to optimize content, fill in gaps in your customer (CRM) profiles and improve marketing efforts.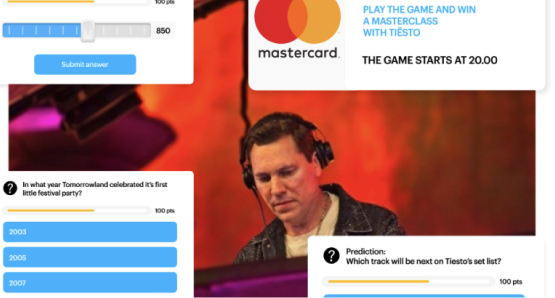 Boost FAST audience registrations
Encourage FAST channel viewers to register by offering incentives like exclusive content, prizes, or promotions through the interactive companion app.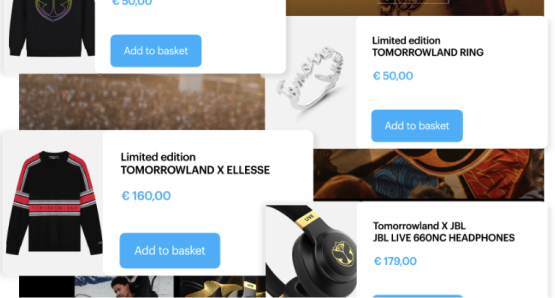 Drive revenue with live commerce
Increase revenue by offering lead generation and shoppable features directly on your platform, achieving conversion rates of up to 30%.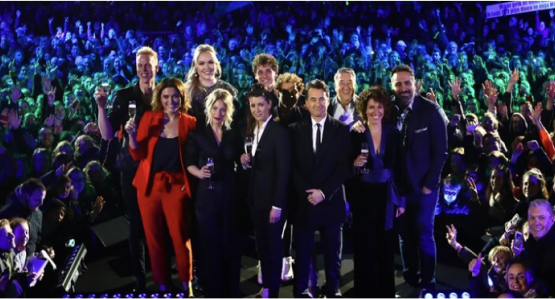 Strengthen your FAST communities
Foster engagement and community involvement through live online and hybrid events using the FAST companion app. Build stronger connections with subscribers, reducing churn and increasing media consumption.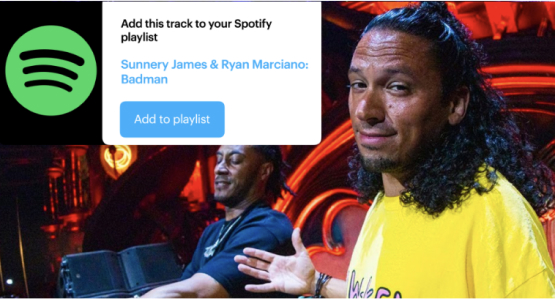 Connect content to advertisers
Use interactive live video to instantly connect viewers with advertisers and sponsors, converting contacts into leads and customers for your partners.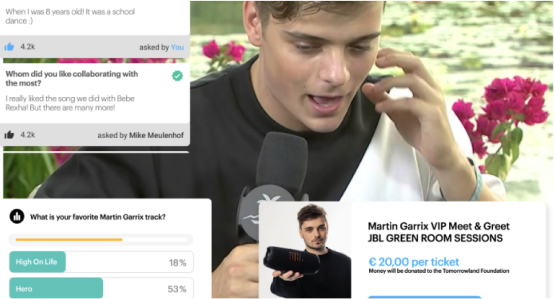 Utilize the FAST companion app for interactive pre and post-event shows, either hybrid or fully remote, enhancing the value of your broadcasts with activities like talk shows, Q&A sessions, and product promotions.
Tips for offering an irresistible commercial proposition

Technical implementation: how to get started 

Branded content ideas to create with more value for sponsors and advertisers

Concepts & cases catalogues with case studies based on real customers

Business case examples

Business calculator: play around with your potential setup and see estimated costs & profits
Engagement is easy with our powerful interactions
Embrace interactivity, unlock the future of FAST channels.
This is just a selection of our available interactions.
Great quality, low latency & scalable
The video and sound quality are better than WebRTC, Zoom and Teams and are crucial for your interactive live event. Our ultra-low latency livestream supports iOS, Android & web apps, syncs over all devices, scales to hundreds of thousands of concurrent users, and comes at no additional cost compared to regular latency streaming.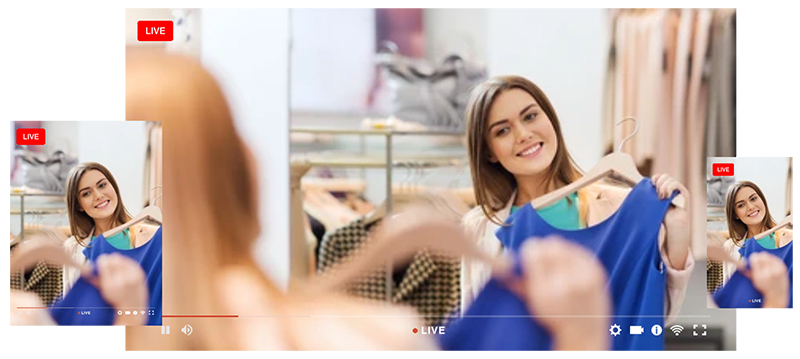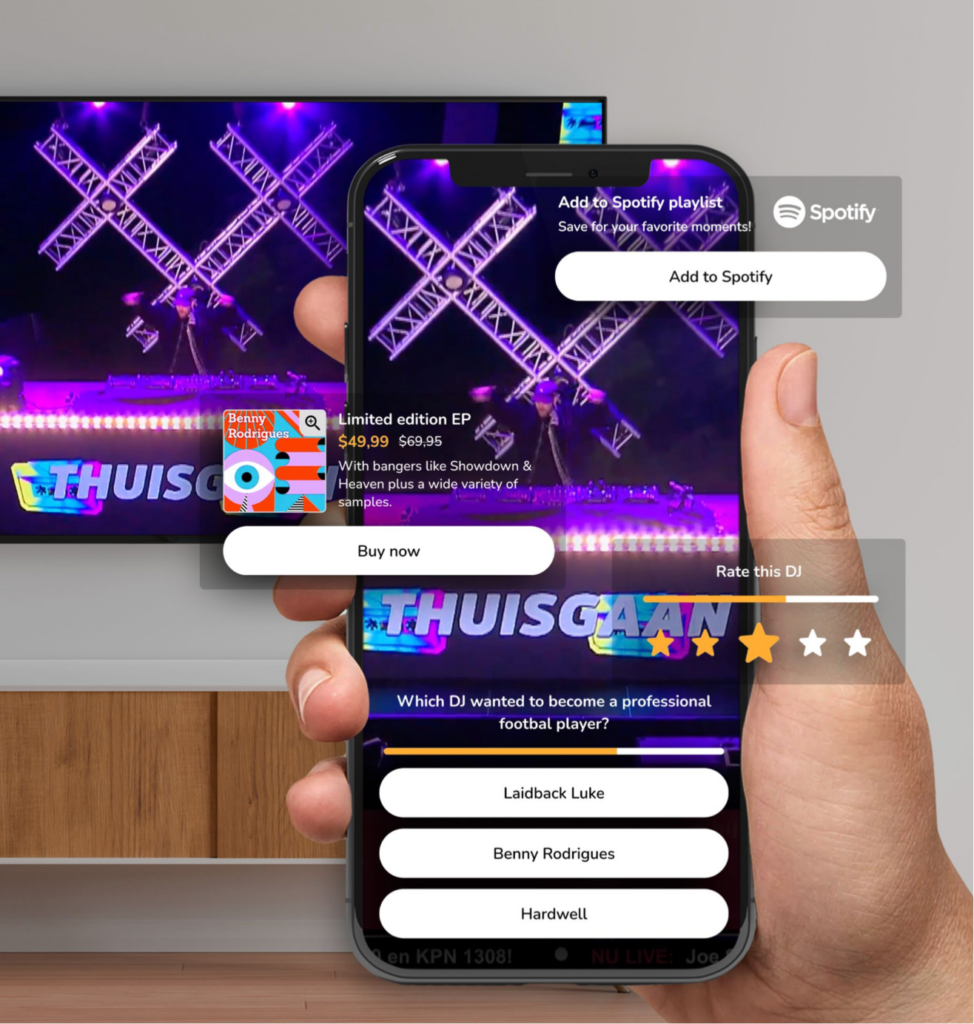 Easy to use, end-to-end & affordable
Livery's end-to-end companion SDK or full service solution.
Choose Livery for your FAST channel's interactive needs. We provide:
Companion SDK or Full Service: Build your FAST companion app effortlessly with our SDK or let us handle it for you.

Interactive Second Screens: Engage viewers using their mobile devices as second screens during TV broadcasts.

Screen Casting: Stream content to larger screens via Android and iOS SDKs, with web support coming soon (Q4 2023).
Livery simplifies interactivity for your FAST channel.
Don't miss out on this opportunity to take your FAST channels to new heights! Reach out to explore all the possibilities. In just 20 minutes, you'll understand exactly how Livery works, how to use it, and how you can benefit from it.
Let's make magic together!​
Want to become a Livery partner?
Want to add Livery to your client toolkit as a white label service? 
Look into becoming a Livery partner. 
Trusted by customers worldwide